Description and Objectives
Dr. Carlos Flores-Mir will detail the 2019 OOA White Paper, this document speaks to us of the Obstructive Apnea and Orthodontics.
A whitepaper is a document that serves as a guide to explain a concept determined the solution to a specific problem, this White Paper is issued by a group of Doctors of the AOO, the technical content, very concrete, explained in a clear way.
This White Paper will explain the following points:
– Generación del White Paper (AAO White Paper generation)
– Conceptos Clave (Key Concepts)
– Adult OSA
– Pediatric OSA
– Legal Issues
…
We will also give you a summary, making all White Paper
This is a 1 hour 15 min recorded course to consume at your own pace.
It will be part of your personal library of courses at OOA to review whenever you want.
– Dentist and / or Orthodontist who wishes to deepen their knowledge in the field of Sleep Medicine.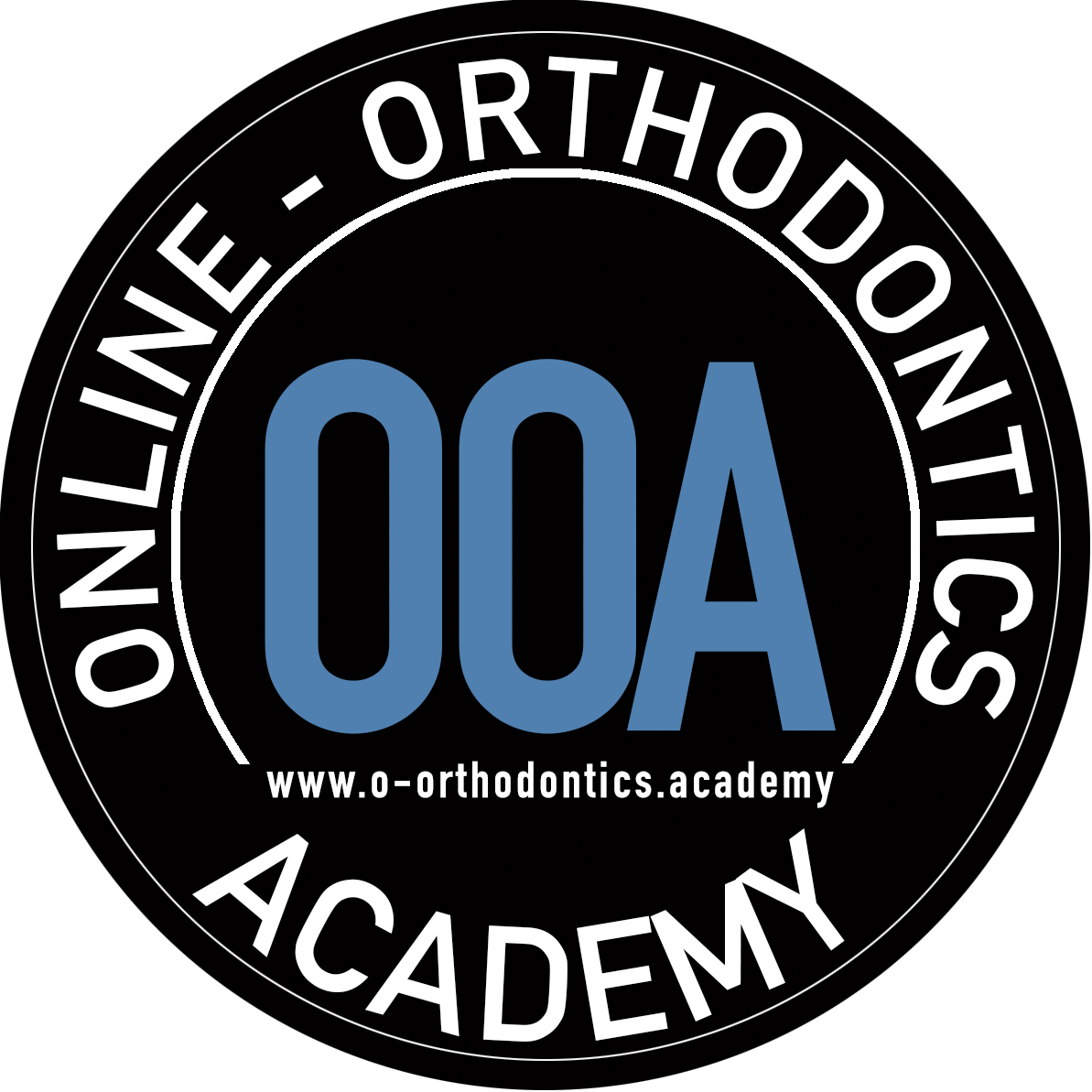 Language
Instructor:

Inglés
Diapositivas:

Inglés
Immediate Access
Once the course has been acquired, the student will receive an email directly with their access data.
Unlimited Access 6m
You will try to access the course whenever you want with your access data, for 6 months.
1h15m Online Video
Video session recorded in FullHD. Watch the presentation and the Instructor on your screen, as if you were live.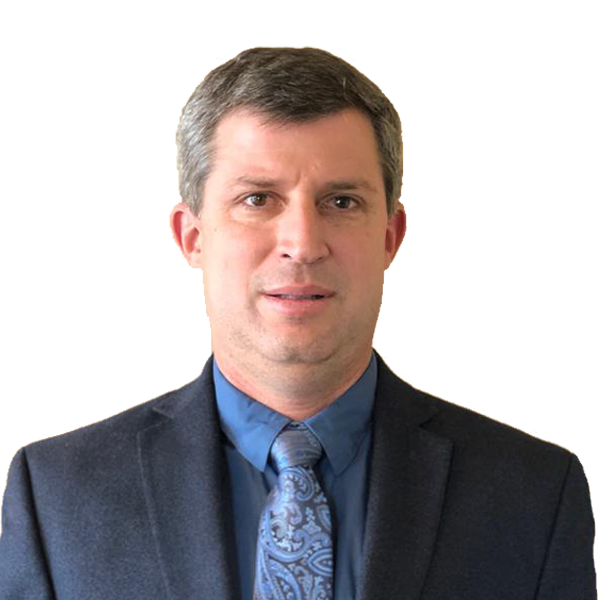 Dr. Carlos Flores-Mir
Orthodontic Private Practice in Edmonton, Alberta (Canada)
– Director of the Orthodontic Program at the University of Alberta and Principal Professor.
– Head of the University of Alberta Orthodontic Division.
– Trained at the Universidad Peruana Cayetano Heredia de Perú, Dental Surgeon, Specialist in Orthodontics, Bachelor, Master and Doctor of Stomatology.
– More than 100 international presentations on the topics of Clinical Orthodontics.
– 268 Articles and 34 comments published.