Case Completion Course in Orthodontics
Dr. Martín Pedernera teaches us the keys and protocols to achieve a perfect detail in the finalization of orthodontic cases.
Learn through this very practical content course the details to achieve excellence in your orthodontic treatment.
Methodology
This is a recorded course of 1 hour and 30 minutes to consume at your own pace.
It will be part of your personal library of courses at OOA to review whenever you want.
Graduates or with a degree in Dentistry
Doctors who want to deepen the Completion of their Cases in Orthodontics.
Objectives and Competences
The course shows keys and advice at each stage of orthodontic treatment that influence the successful completion of the case:
  – Device selection
  – Cemented
  – Sequence of arcs
  – Completion or detailed
  – Descemented
Dr. Pedernera teaches us some action protocols on how to plan the detailed and finalization of the case to achieve the best customer satisfaction:
  – Full size arches
  – Photographs
  – OPG
  – Models
  – Communication with the patient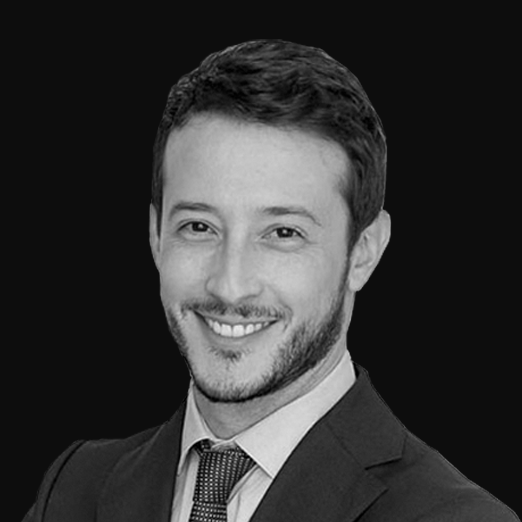 Dr. Martín Pedernera
Exclusive Practice of Orthodontics in Tarragona
– Invisalign Clinical Speaker
– Postgraduate Advanced Orthodontics (Barcelona)
– Degree in Dentistry (National University of Córdoba – Argentina)
– Professor invited by the University of Extremadura and Salamanca
– Professor in the Master with official Invisalign certification of Dr. Eva Mayo
– Collaborator and Co-Author in numerous Books and articles on Orthodontics
– Winner of the Invisalign Peer Review Award 2018 and 2nd prize in 2019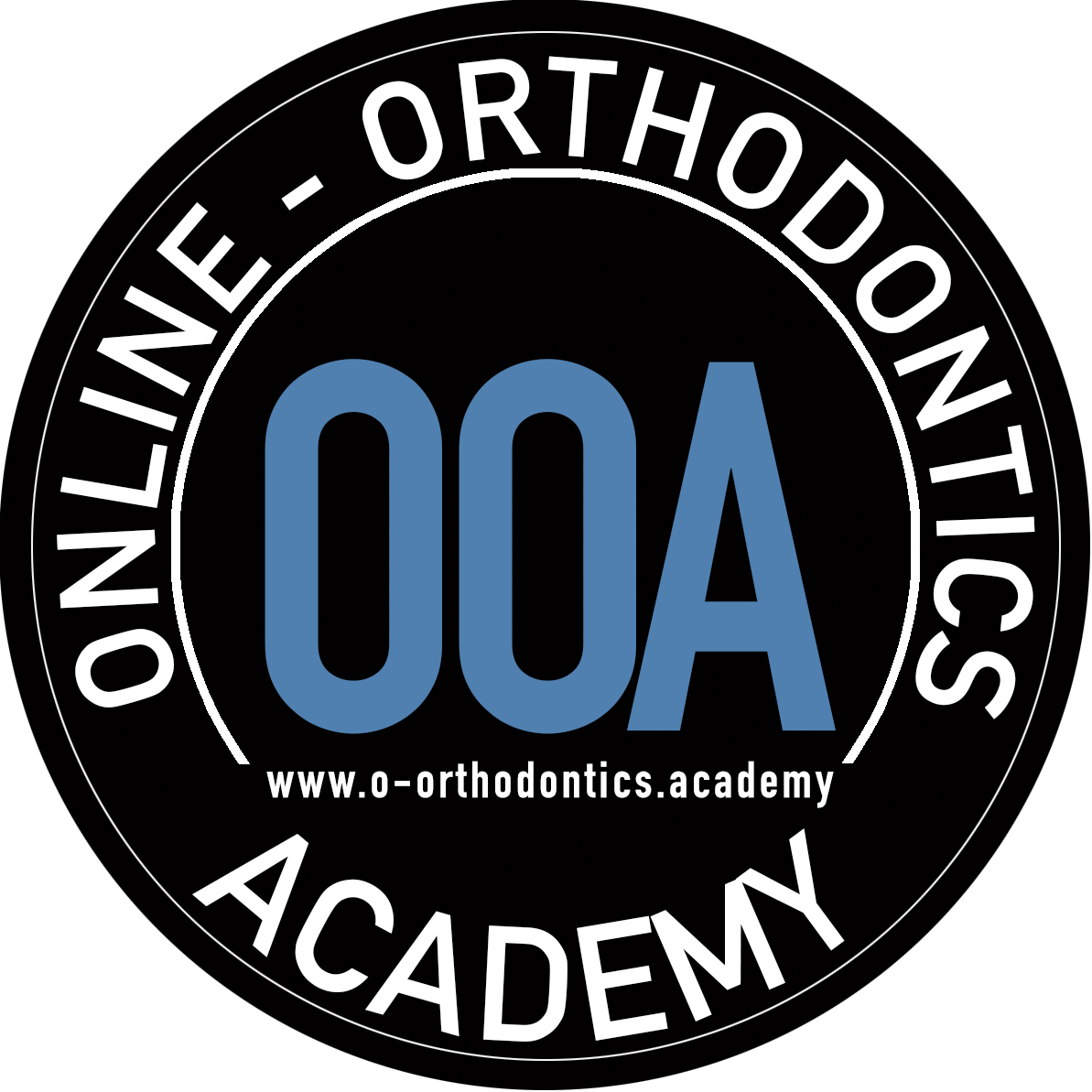 Language
Instructor:

Spanish
Slides:

Spanish
Immediate Access
Once the course has been acquired, the student will receive an email directly with their access data.
Unlimited Access 6m
You will try to access the course whenever you want with your access data, for 6 months.
1h30m Online Video
Video session recorded in FullHD. Watch the presentation and the Instructor on your screen, as if you were live.
Technical support
Very simple and easy to use tool. Does not need computer skills