Class II Management Course
with the Damon System
– In this course Dr. Francisco Sánchez González-Dans instructs us on how to treat one of the most common pathologies that we encounter (affects one third of the population), and on whose good practice the success of our consultation depends largely .
– It shows us in a very practical way the keys, protocols and materials to use to correct through orthopedics most of the classes II that we find in the clinic.
Methodology
This is a 2-hour and 30-minute recorded course to consume at your own pace.
It will be part of your personal library of courses at OOA to review whenever you want.
Graduates or with a degree in Dentistry
Doctors who want to deepen the resolution of Classes II with the Damon System and with Orthopedics.
Objectives and Competences
Mechanics course with the Damon system.
– Diagnosis and classification of the pathology.
– Etiological factors.
– Use of functional appliances.
– Individualized orthodontics with Damon system.
– Keys to treatment success.
– Presentation of protocols through practical cases.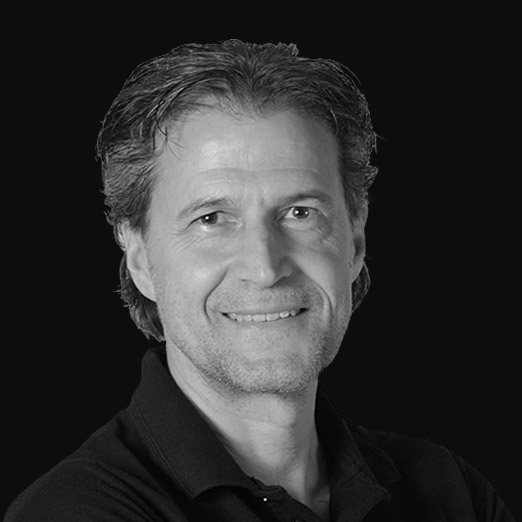 Dr. Francisco Sánchez González-Dans
Exclusive practice of Orthodontics in La Coruña
– Professor of the Master of Orthodontics and Orthopedics at the Universidad San Pablo-CEU
– Bachelor of Medicine and Surgery in 1985 and graduated in 1986 at the University of Santiago de Compostela.
– He has completed doctoral courses throughout the same year and obtained a specialization in stomatology in 1988.
– Creator of the Damon System Immersion Course since 2014 and the Course of Interceptive Orthodontics and Maxillary Orthopedics Course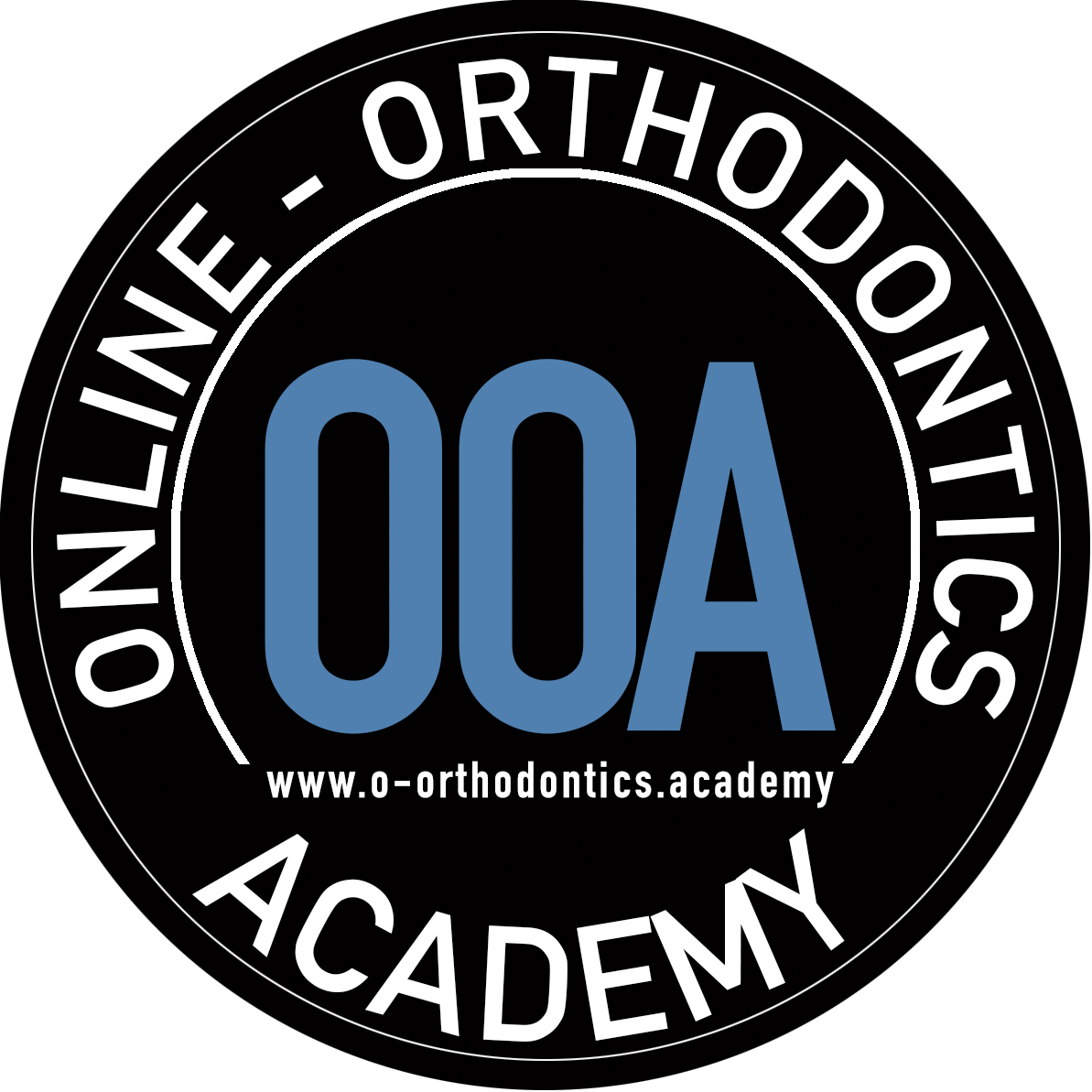 Language
Instructor:
Spanish
Slides:
Spanish
Immediate Access
Once the course has been acquired, the student will receive an email directly with their access data.
Unlimited Access 6m
You will try to access the course whenever you want with your access data, for 6 months.
2h30m Online Video
Video session recorded in FullHD. Watch the presentation and the Instructor on your screen, as if you were live.
Technical support
Very simple and easy to use tool. Does not need computer skills