– Doctor Rodrigo Guerrero G. idealizes this course to be addressed to the professional who wishes to find and be able to offer a therapeutic alternative to the class III patient, especially using the orthodontic system with passive brackets, so as not to need to refer the patient to Maxillofacial operating room, also to premolar exodontics.
– Serve an unattended niche and add new patients to your daily agenda.
This is a 3-hour recorded course to consume at your own pace.
It will be part of your personal library of courses at OOA to review whenever you want.
– Dentist and / or Orthodontist surgeon who wishes to deepen his knowledge in a clear and reproducible protocol of resolution of classes III with the self-ligating system with passive brackets
Objectives and Competences
– Biomechanical management of the self-ligating orthodontic system with passive brackets
– Etiology, diagnosis and classification of malocclusion
– Logical and differentiated sequence of arcs and protocol
– Clinical and marketing tips for patient acquisition
– Shorten your learning curve through shared experience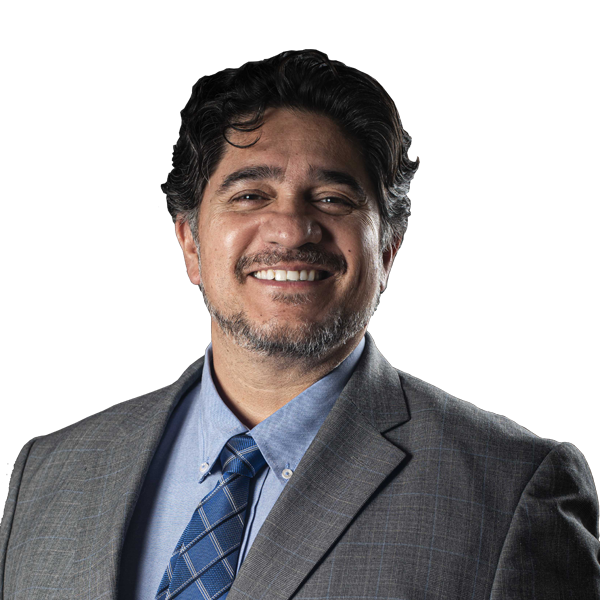 Dr. Rodrigo Guerrero G.
Exclusive practice of Orthodontics in Santiago de Chile
– Dental Surgeon at the University of Santo Amaro, São Paulo.
– Degree of Dental Surgeon with Maximum Distinction.
– Orthodontist at the School of Dentistry, São Paulo.
– Henry Schein Orthodontics KOL Global
– Damon KOL Santiago, Chile
– Mentor in Digital Dentistry at Condor Technologies NV Gent, Belgium
– Instructor of the aligner system Zahn Quito, Ecuador
– Photocentric KOL in 3D printing, in process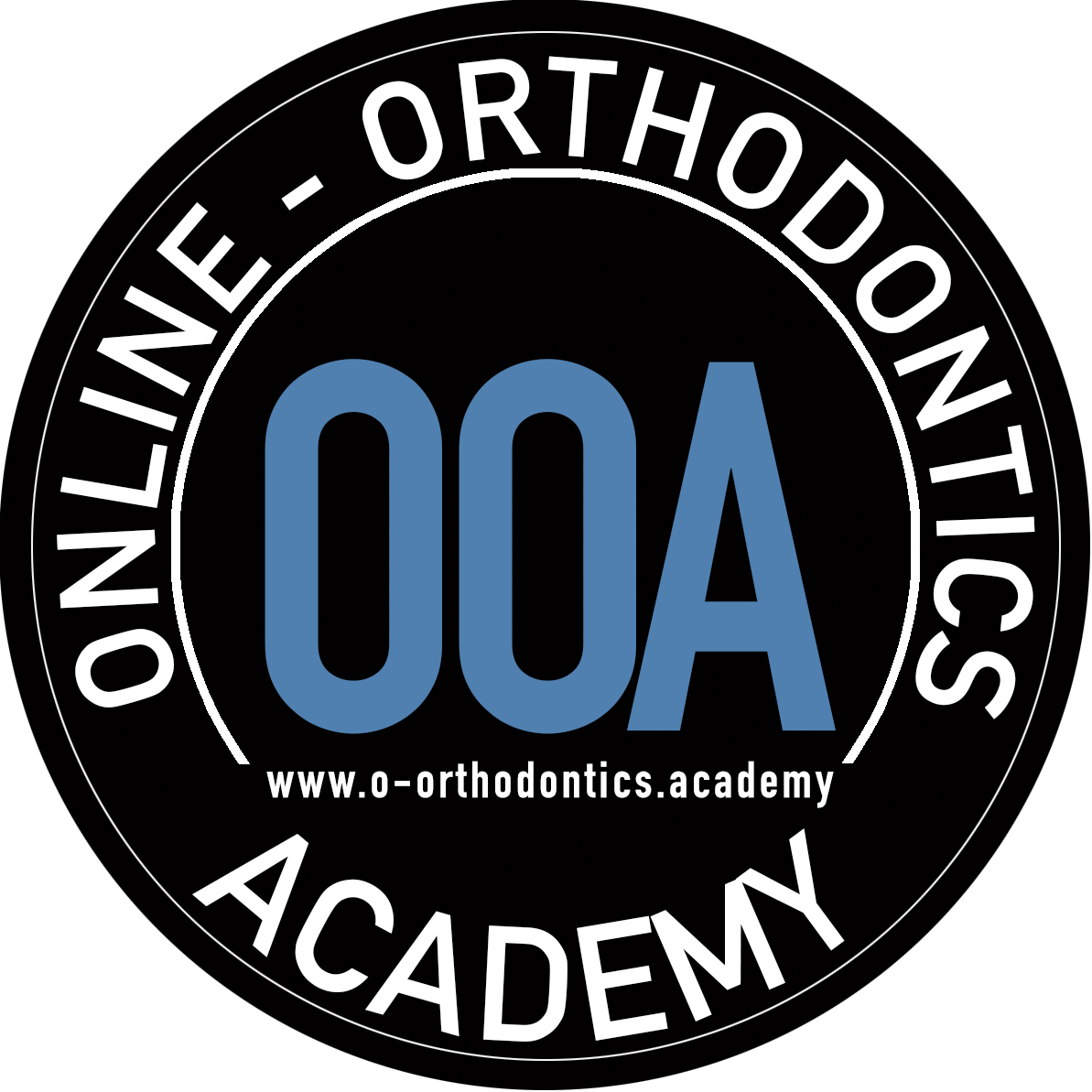 Language
Instructor:

Portuguese
Diapositivas:

Portuguese
Immediate Access
Once the course is acquired, the student will directly receive an email with their access data.
Unlimited Access 6m
You will try to access the course whenever you want with your access data, for 6 months.
3h Online Video
Video session recorded in FullHD. Watch the presentation and the Instructor on your screen, as if you were live.
Technical support
Very simple and easy to use tool. You do not need computer skills