Description and Objectives
Dr. Santiago Herrera G. will speak to us about Dual Self-Ligating and the efficiency of modern treatments.
The objectives of the course are:
– Advantages for the clinician and for the patient.
– Care and recommendations.
– Metallic vs. Aesthetic.
– Clinical Tips in each phase of treatment.
Dr. Herrera will perhaps explain to us:
– Cementation Protocol.
– Alignment and Leveling.
– Central occlusion.
– Condylar Stability – Occlusal.
– Alignment arches.
– Closure of Spaces.
– Detailing and Completion.
– Bracket removal.
Using: Victory SL, Empower 2, Clear, etc.
This is a 1 hour 40 min recorded course to consume at your own pace.
It will be part of your personal library of courses at OOA to review whenever you want.
– Dentist and / or Orthodontist who wishes to deepen their knowledge with Dual Self-Ligating, achieving Efficiency in each Treatment.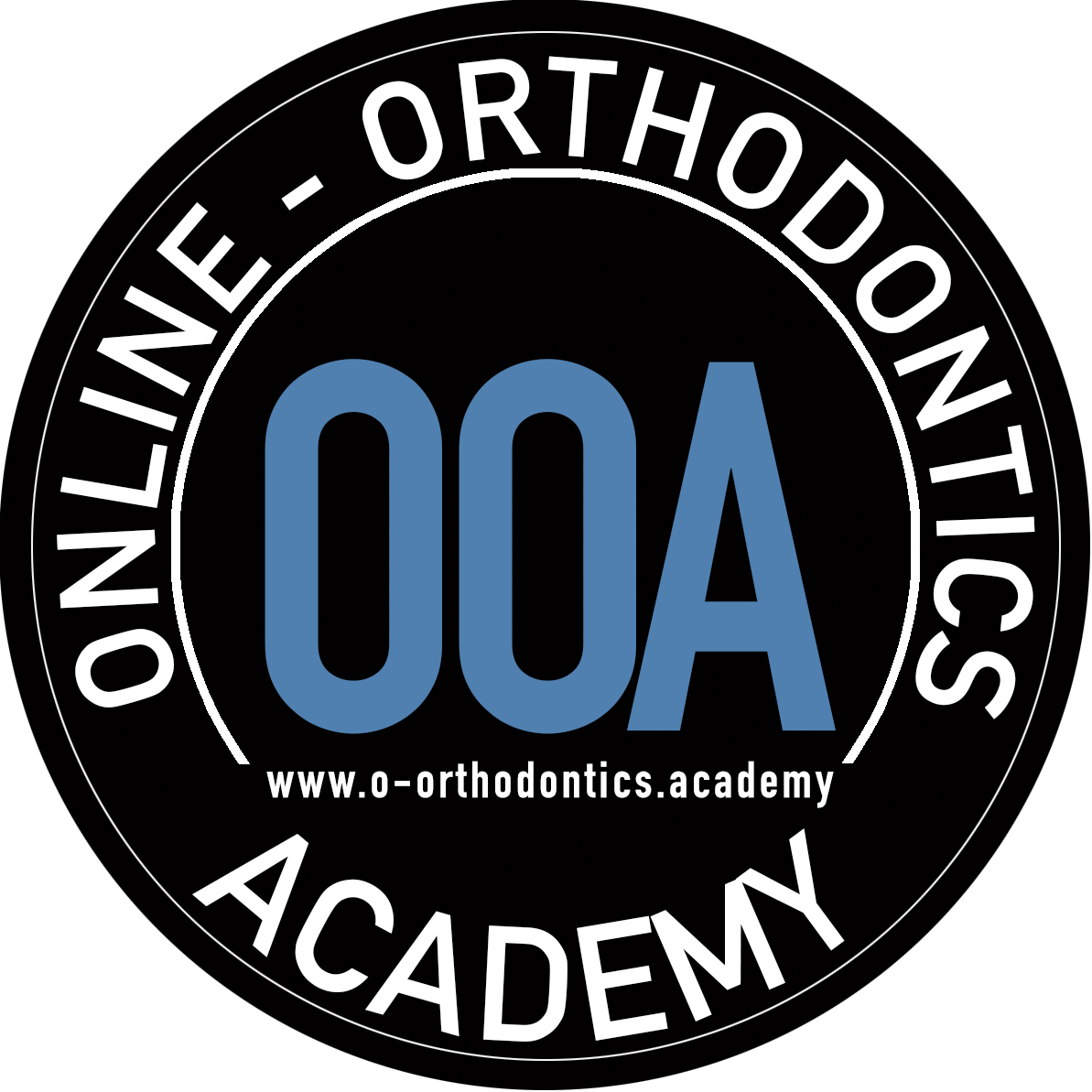 Language
Instructor:

Spanish
Slides:

Spanish
Immediate Access
Once the course has been acquired, the student will receive an email directly with their access data.
Unlimited Access 6m
You will try to access the course whenever you want with your access data, for 6 months.
1h40min Online Video
Video session recorded in FullHD. Watch the presentation and the Instructor on your screen, as if you were live.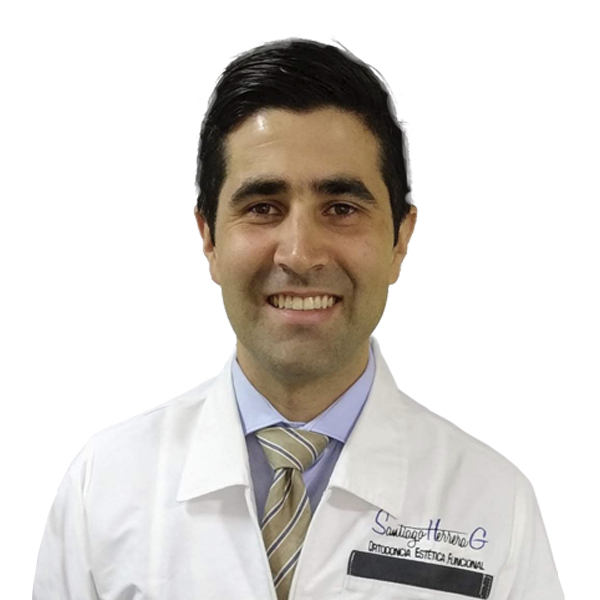 Dr. Santiago Herrera Guardiola
Exclusive Private Practice of Orthodontics in Cali, Colombia.
– Dentist, Orthodontic Specialist and Master of Dental Sciences
– Universidad del Valle, Colombia
– Externship in Orthodontics, ATM and Orofacial Pain
– Eastman Institute for Oral Health, University of Rochester, USA
– MBT Technical Fellowship with Dr. Hugo Trevisi
– Prudente President, Brazil
– Author of scientific articles with emphasis on ATM, Cone Beam Computed Tomography, Self-Ligating Orthodontics and skeletal anchorage.
– National and international speaker on contemporary topics in self-ligating orthodontics, skeletal anchorage and diagnosis with three-dimensional aids (CBCT).
– Methodological advisor in the line of Skeletal Anchorage Research at UNICOC, Cali