Course of Orthodontics
and the Upper Airways
In this course Dr. Félix de Carlos shows us the influence of orthodontics in other medical specialties and the enormous importance of it in its interaction with the Upper Airways.
Methodology
This is a 2-hour and 15-minute recorded course to consume at your own pace.
It will be part of your personal library of courses at OOA to review whenever you want.
Graduates or with a degree in Dentistry
Doctors who want to deepen the implications of the Upper Airways in Orthodontics
Objectives and Competences
Course of Orthodontics and Airways Superior.
– Among the general objectives of orthodontic treatment are to achieve good occlusion and aesthetic improvement, especially in the case of severe deoskeletal deformities. However, in many cases the parameters of the upper airway are not taken into account when carrying out the objectives of conventional treatment.
– Patients with obstructive sleep disorders represent a different type of patient for dentists and stomatologists, in which the treatment is aimed at improving oxygen saturation. In these cases, functional considerations are imposed on purely aesthetic ones.
– It is convenient when making an orthodontic, surgical or mixed diagnosis of a patient, to take into account the connotations inherent to the upper airway (UA) that the treatment may entail. We cannot claim to achieve good aesthetics at the expense of generating patients more prone to VAS stenosis disorders.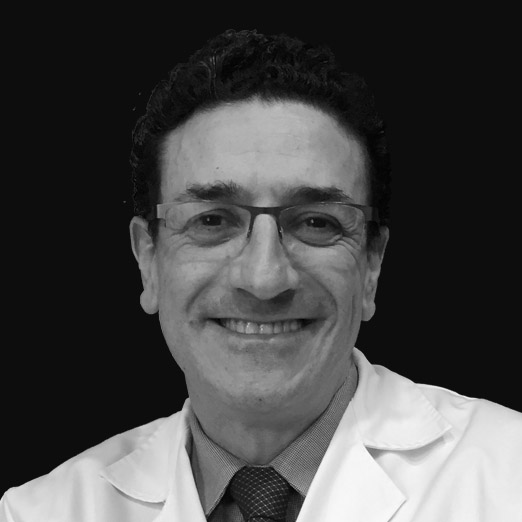 Dr. Félix de Carlos Villafranca
Exclusive Practice of Orthodontics in Bilbao
– Professor of Orthodontics at the University of Oviedo.
– Master's Degree in Orthodontics and Dentofacial Orthopedics (University of Oviedo)
– Expert in Sleep Medicine (Accredited by the Spanish Committee of Accreditation in Sleep Medicine, CEAMS).
– Graduate in medicine and surgery
– Stomatology Specialist
– Doctor of Medicine and Surgery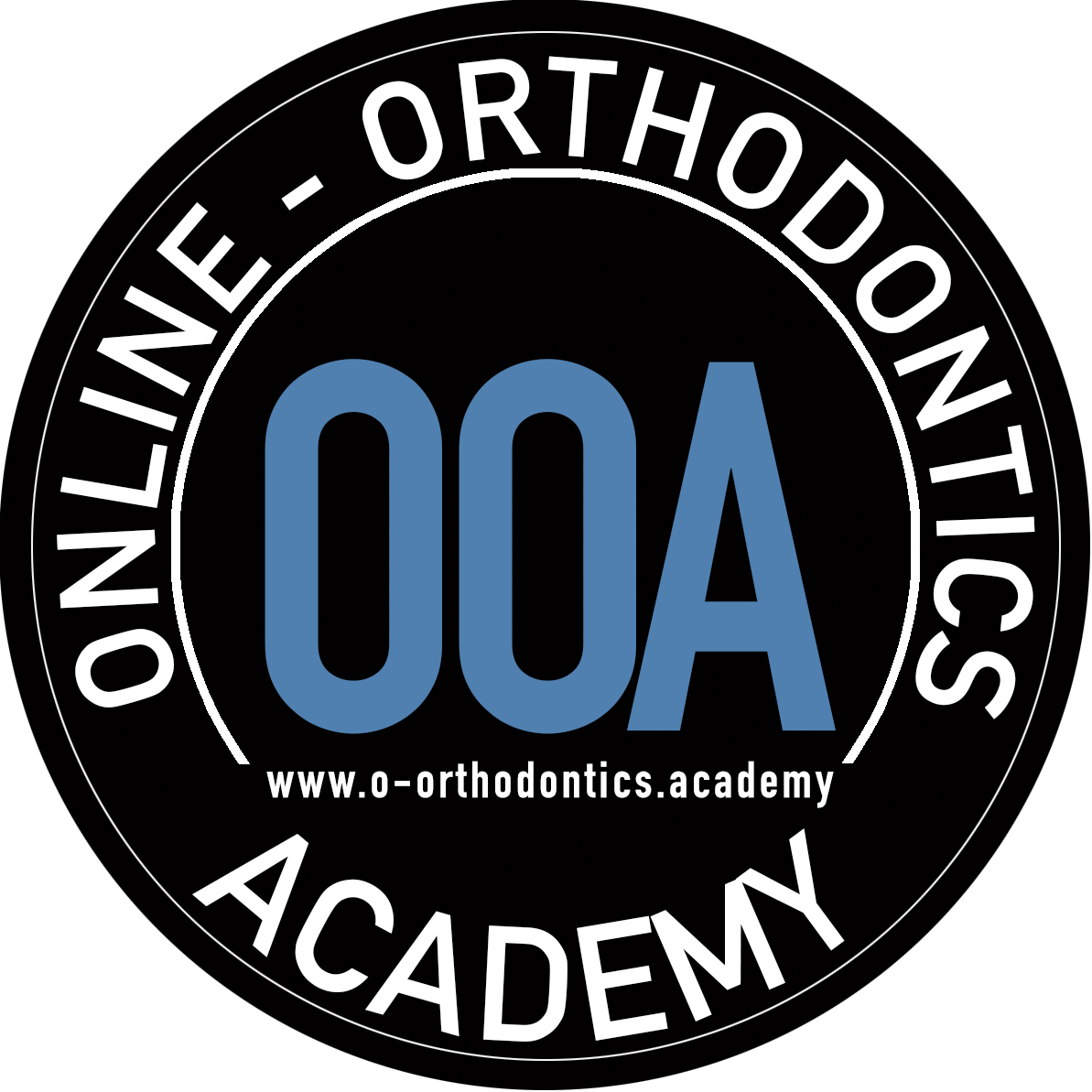 Language
strong>Instructor:

Spanish
Slides:

Spanish
Immediate Access
Once the course has been acquired, the student will receive an email directly with their access data.
Unlimited Access 6m
You will try to access the course whenever you want with your access data, for 6 months.
2h15m Online Video
Video session recorded in FullHD. Watch the presentation and the Instructor on your screen, as if you were live.
Technical support
Very simple and easy to use tool. Does not need computer skills