– Dr. Alma Luna wants to share with us the hard work that they have been doing in recent months in the children's hospital in Mexico, accessing a lot of information and a lot of privileged knowledge that she will share with us in this course.
– Will talk about sleep disorders; that children are being forgotten and that they have a lot to do with malocclusions. It tells us that as a dental union we can make our children have a much better quality of life. Because not only is he inviting us to treat cavities or to treat badly positioned teeth, but he is inviting them to get a little more into the world than head and neck is.
– If we detect that the child is suffering, that it is having an impact on their quality of life because they do not sleep, because they have a nasal obstruction problem and in turn it is affecting everything that is their sleep and their development of their maxillary, then we become what we should always have been, part of the multidisciplinary and interdisciplinary team that care for children who suffer from a problem closely related to head, neck and mouth that we have seen for many years called mouth breathing syndrome.
– Dra. Alma has tried to imply that we are not a separate entity, we are not mouth, it does not mean that we are part of otorhinola, part of pediatrics, part of endocrinology, part of pneumology we are an integral being.
This is a 2 hour and 20 minute recorded course to consume at your own pace.
It will be part of your personal library of courses at OOA to review whenever you want.
– Dentist, Pediatric Dentists and / or Orthodontist who wants to deepen their knowledge of the child's sleep disorders and deepen the study of the head and neck.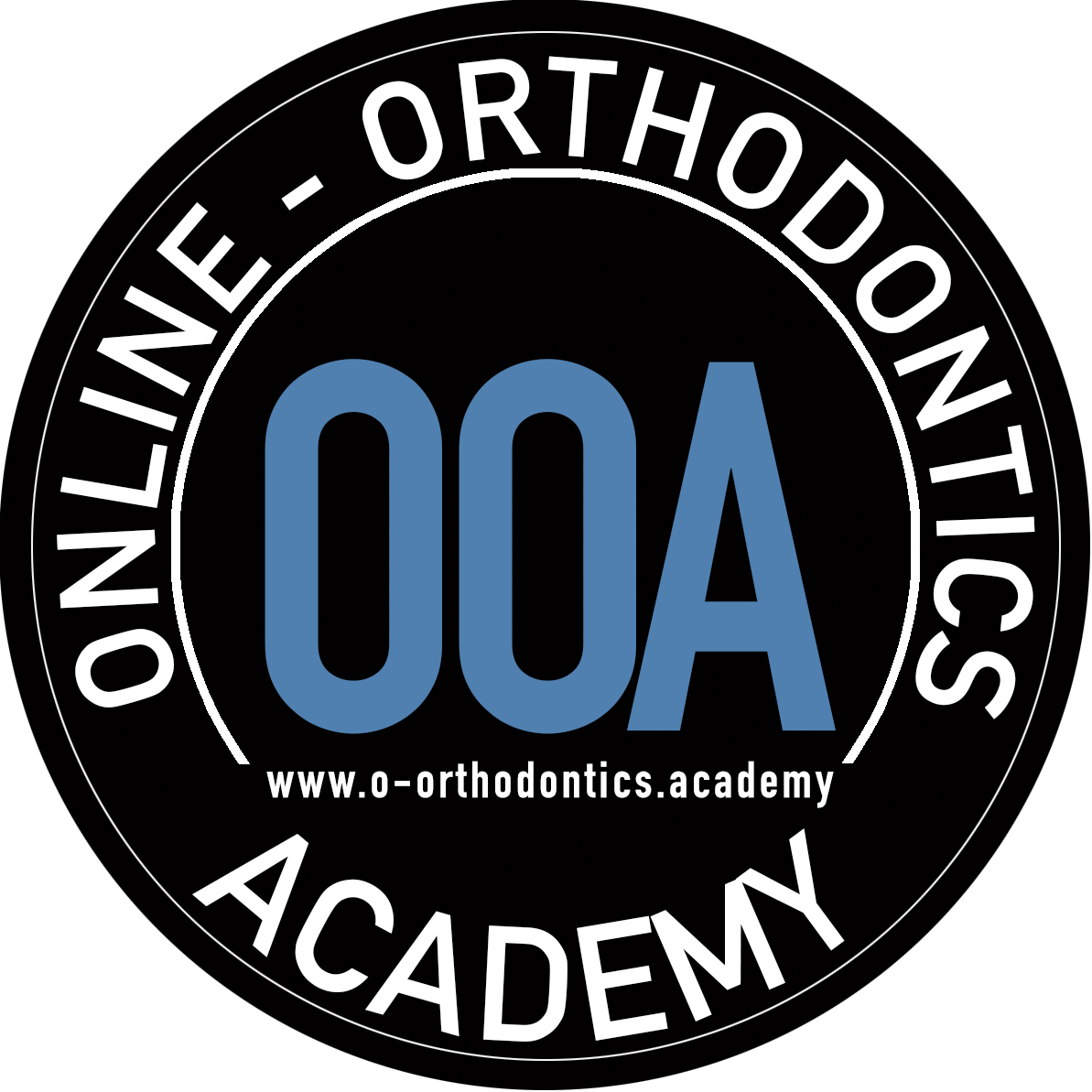 Language
Instructor:
Spanish
Diapositivas:
Spanish
Immediate Access
Once the course is purchased, the student will receive an email directly with their access data.
Unlimited Access 6m
You will be able to access the course whenever you want with your access data, for 6 months.
2h20m Online Video
Video session recorded in FullHD. See the presentation and the Instructor on your screen, as if you were live.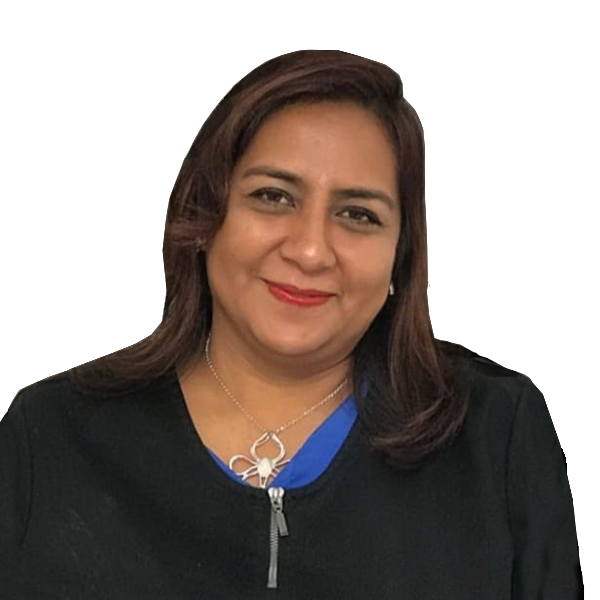 Dra. Alma Delia Luna Mata
Exclusive Orthodontic Practice in Tecámac de Felipe Villanueva, México.
– UNAM Dental Surgeon. FES Zaragoza. TITLE. Honorable Mention for Social Service.
– Specialist in Orthodontics and Dentofacial Orthopedics Federico Gómez Children's Hospital of Mexico.
– Diploma (Continuous Orthodontic Course) Straight Arch and Occlusion in Philosophy Roth Williams Center for Functional Occlusion, Inc. Dr. Jorge Ayala Puente and Dr. Gonzalo Gutierrez.
– Diploma: Baby Dentistry. Sta. Maria University. Rock. (Red Odontológica comunitaira Argentina)
– Head of the clinic of dento-facial deformities and pre-surgical orthodontics for Orthognathic surgery at the Hospital Infantil de México Federico Gómez.
– General knowledge of Sleep Disorders.
– Certified by the Mexican Association of Orthodontics. National and International Speaker. Mexico-Porzhime Germany.