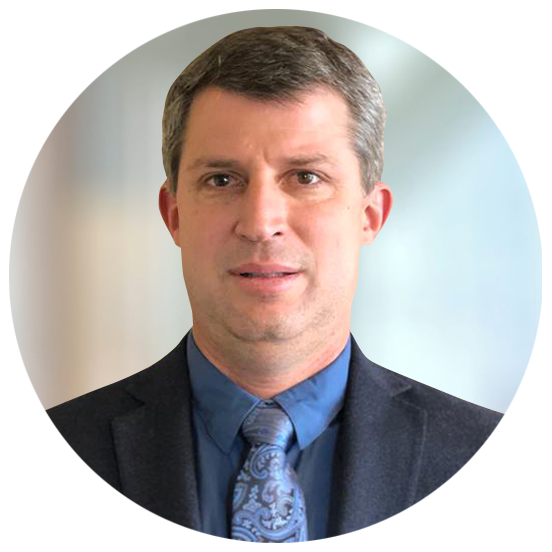 DR. Carlos Flores-Mir
DDS, DSC, FRCD(c)
University of Alberta CANADA
Course on Clinical Management
of Included Canines
LEARN from the clinical management of canines included with the best
GO DEEP into clinical case management with canines included
You will know the keys in:
CBCT Imaging + When to Intervene + Interceptive Management + Approach to Exposure
Director of the Orthodontic Program at the University of Alberta and Senior Lecturer.
Head of the Division of Orthodontics at the University of Alberta.
Methodology
Recorded 2-hour course to consume at your own pace
Test to strengthen the concepts of the course
3 articles valuable scientific downloadable .
Access to the List of Articles of Interest , cited in the Course
Description and Objectives
Present different clinical approaches to wearing canines included in dental arches
Review the most recent published literature on best clinical practices for identifying, exposing and bringing embedded canines to dental arches
Warnings:

Cases were not selected based on how well they were completed, but simply on all cases under clinical management over a specific period of time
Brief, concise and precise consideration will be given to the available evidence. Priority assigned to recent systematic reviews
Who is it for?
& nbsp;
Graduates or with a degree in Dentistry
Doctors who want to deepen in the clinical management of cases with canines included
Issues to be addressed
About the CBCT Image

Is it essential to have a CBCT image for the proper management of included canines?
If not for all cases, for which ones?
Is the final result better when CBCT images are available?

About When to Intervene

Is there a "magic" age to expose canines included
After exposing them, should we start immediate traction?
How do we reduce the load?

About Interceptive Driving

Is there really an advantage of early removal of deciduous canines to prevent impaction of canines? How early to extract them?
Is it really the removal of the deciduous canine that facilitates the canine eruption?
Can canine impaction be predicted?

About Approach to Exposure.

Is an open or close exposure in the short and long term better?
If one is better, is it the difference in treatment time, periodontal status, postoperative pain?
Is there a difference between canines included buccally or palatally?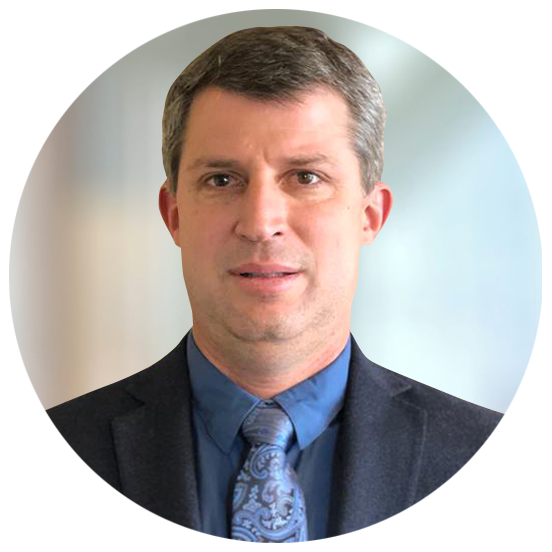 Director of the Orthodontics Program at the University of Alberta and Senior Lecturer
Head of the Division of Orthodontics at the University of Alberta
Trained at the Cayetano Heredia Peruvian University of Peru
Dental Surgeon
Orthodontic Specialist
Bachelor, Teacher and Doctor in Stomatology
More than 100 international presentations on the topics of Clinical Orthodontics
268 Articles and 34 comments published.
We continue to evolve to offer you the most important courses for your professional development.
LANGUAGE
The presentation is in Spanish and the slides in English.
Intuitive format
Very simple and easy to use platform. You don't need any computer skills.
Immediate access
Once the course is purchased, the student will directly receive an email with their access data.
6 months access
You will be able to access the course unlimitedly with your access data, for 6 months.
2 hours of video
Video session recorded in FullHD. See the presentation and the Instructor on your screen, as if you were live.
Online Orthodontics Academy wishes you the maximum use of this course. We will be at your service at all times, for whatever you need.
Still have questions?
Contact us
We will be delighted to assist you.