Description and Objectives
Dr. Alessandro Gianolio will talk to us about maxillary expansion in early Orthodontic treatments, he will introduce us to the use of Leaf Expander®.
The Leaf Expander® (LE) is an orthodontic device, designed and built to measure individually, which allows for the expansion of the maxilla, mainly through dentoalveolar remodeling, with light and continuous forces, predetermined by intensity, direction, with predictable displacement (Lanteri C., Lanteri V., Gianolio A., Beretta M., Cherchi C., Franchi L., A new way for no compliance palatal expansion: e Leaf Expander Journ Clin Orthod 2016).
This is a 1 hour 40 min recorded course to consume at your own pace.
It will be part of your personal library of courses at OOA to review whenever you want.
– Dentist and / or Orthodontist who wishes to deepen their knowledge about maxillary expansion in early Orthodontic treatments with LEAF EXPANDER®.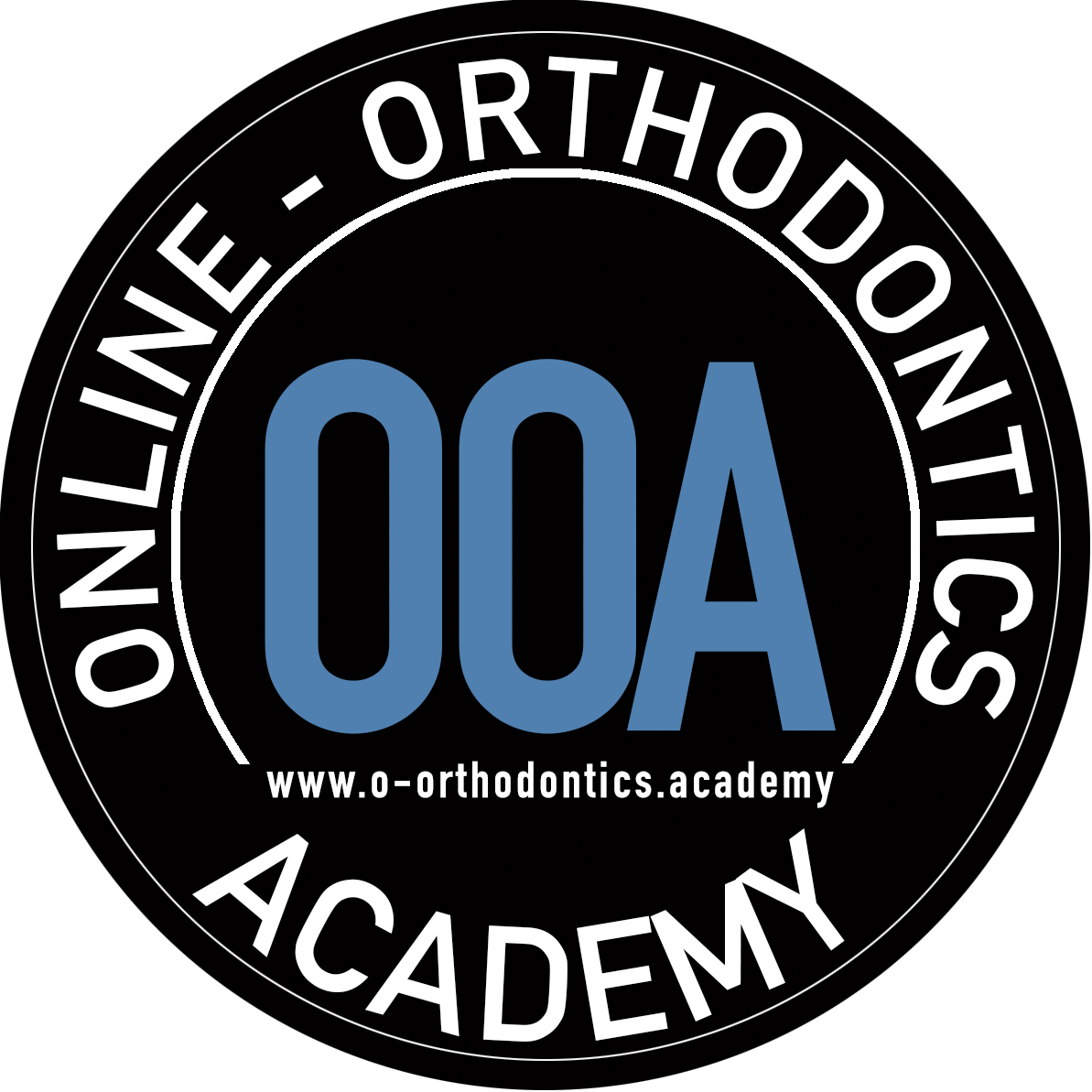 Language
Instructor:

Eglish
Slides:

Eglish
Immediate Access
Once the course has been acquired, the student will receive an email directly with their access data.
Unlimited Access 6m
You will try to access the course whenever you want with your access data, for 6 months.
1h40min Online Video
Video session recorded in FullHD. Watch the presentation and the Instructor on your screen, as if you were live.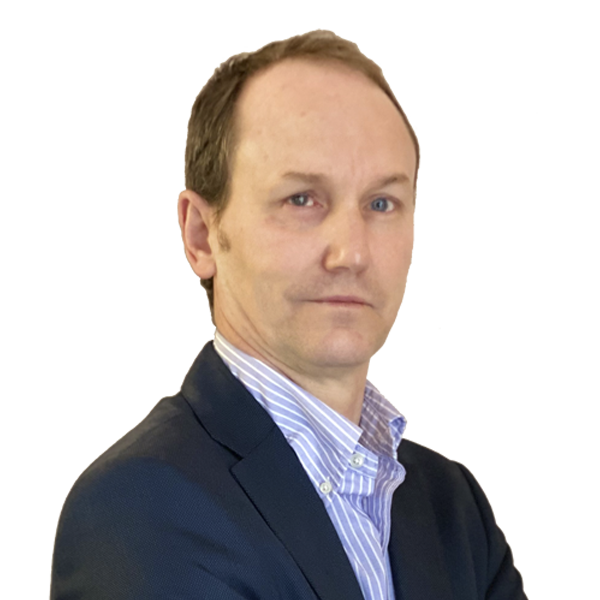 Dr. Alessandro Gianolio
Private practice devoted exclusively to Orthodontics
– Degree in Dentistry, University of Messina in 1999.
– Specialist in Orthodontics at the University of Cagliari – 2007
– Graduated from Specialization in Orthodontics Interceptive, University of Parma, in 2000. – Graduated from Specialization in Orthodontics and Periodontics, University of Florence, in 2001
– Graduated from Tweed Foundation for Orthodontic Research – The Tweed Course – Tucson – AZ (USA) 3rd -14 April 2005
Author of publications in the field of orthodontics at both National and International. Speaker at National and International Conferences.
2007-2012 Instructor at the School of Specialization in Orthodontics – University of Cagliari Since 2009 Instructor of Master II level Interceptive Orthodontics and Paediatric Dentistry – University of Pisa
Co-Founder of Gruppo di Studio Leaf Expander® (Leone Ortodonzia srl)
– Active member of SIDO (Società Italiana di Ortodonzia)
– Active member of SIOI (Società Italiana di Odontoiatria Infantile)
– Active member of DDS (Digital Dentistry Society)
– Active member of ANDI (Associazione Nazionale Dentisti Italiani)