CASE CONSULTING APP FOR ORTHODONTISTS
Solve the doubts of all your cases by sharing them with your tutor without geographical barriers.
I WANT TO BE A USER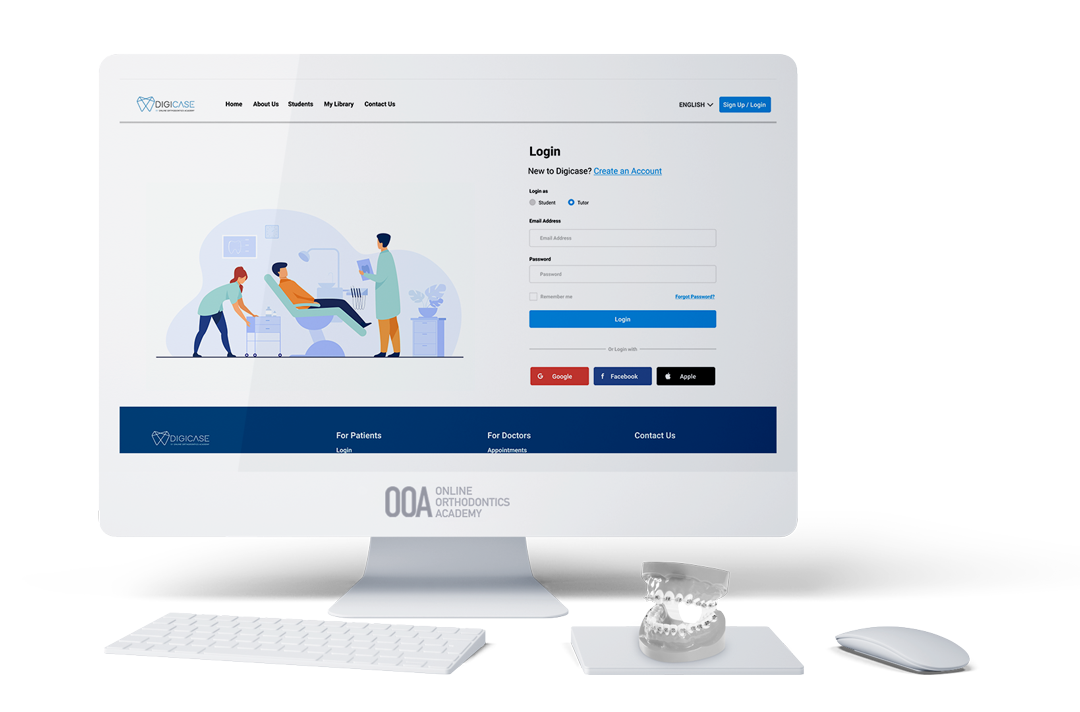 Better results through your tutor
Select your orthodontic tutor and upload your cases . DigiCase is the technological application that helps you achieve better results through our tutors and share valuable information throughout the year.
Case studies of our tutors FREE
Every month we will offer you more cases and very soon you will be able to be a DIGICASE APP user where you will be able to solve your doubts and cases.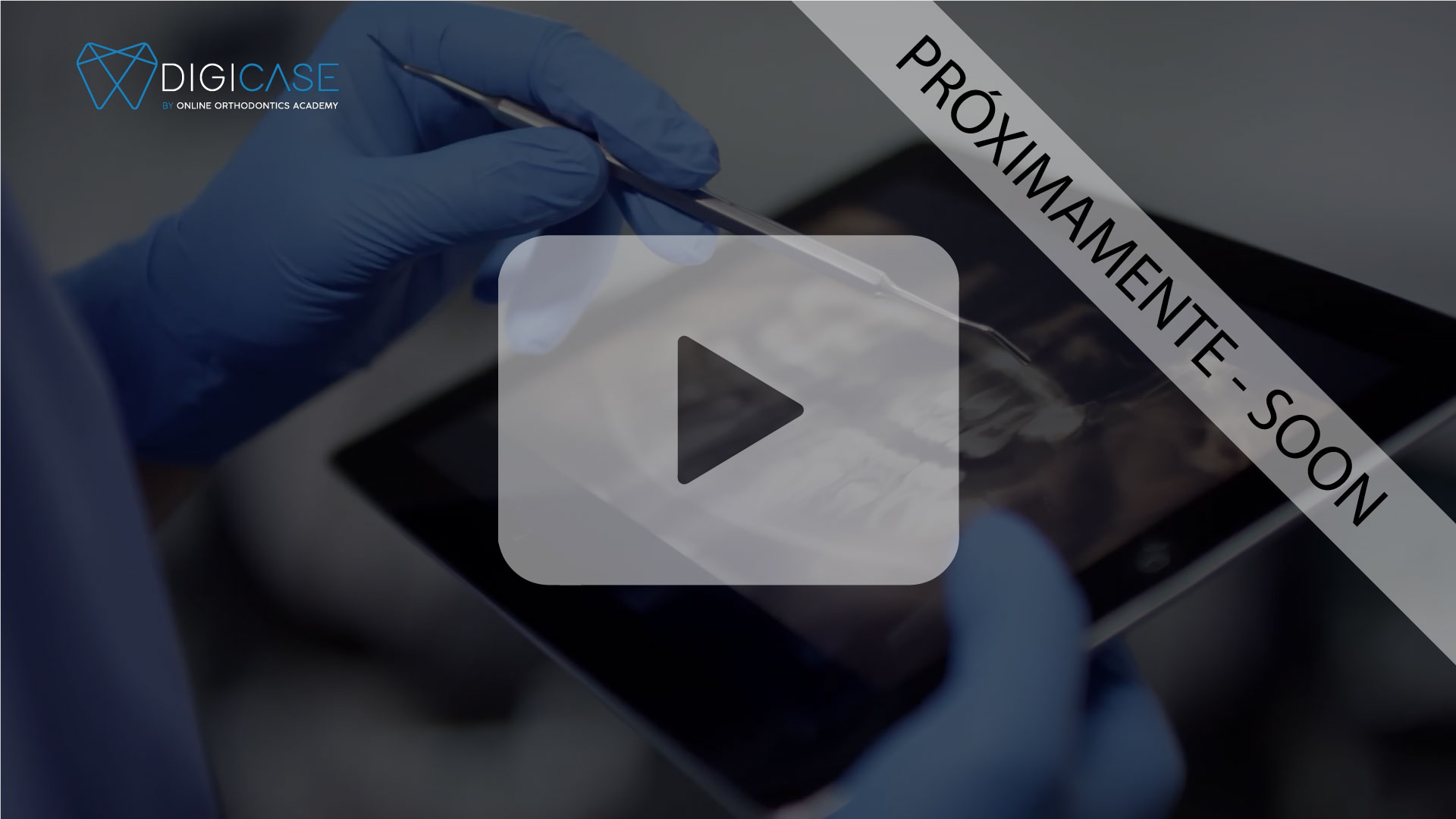 We will provide information on this case shortly.
Do not forget to register to enjoy this information totally free.