CASE CONSULTING APP FOR ORTHODONTISTS
Solve the doubts of all your cases by sharing them with your tutor without geographical barriers.
I WANT TO BE A USER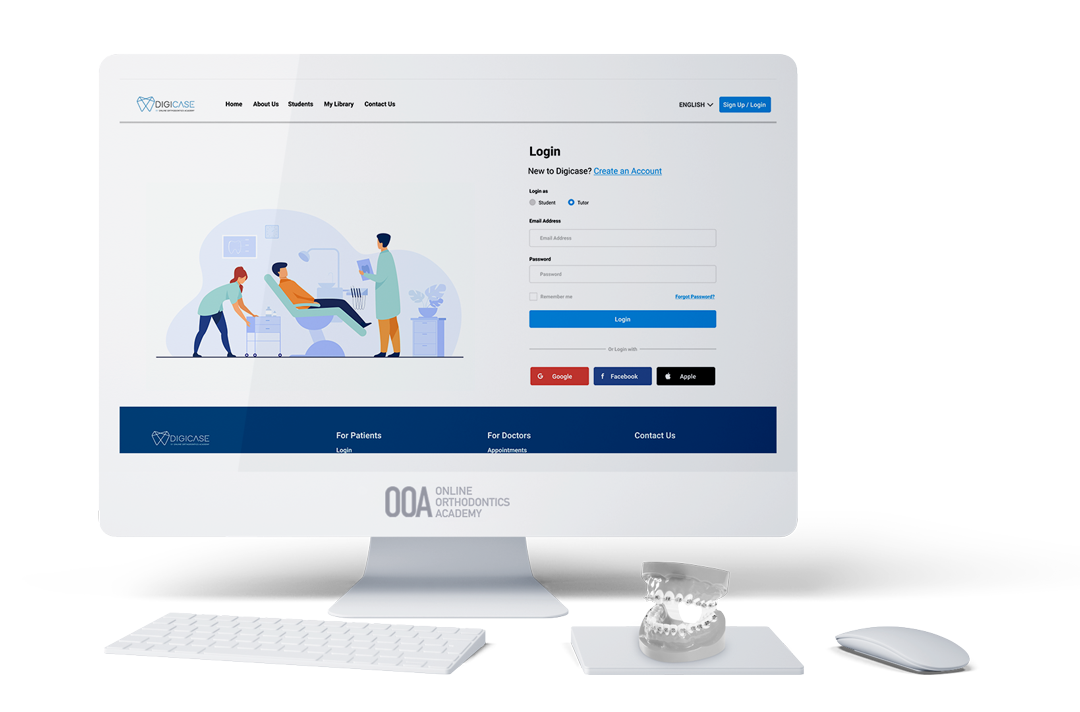 Better results through your tutor
Select your orthodontic tutor and upload your cases . DigiCase is the technological application that helps you achieve better results through our tutors and share valuable information throughout the year.
ARE YOU ALREADY A USER?
🔑 CLICK HERE TO ACCESS ALL CASES
Case studies of our tutors FREE
Every month we will offer you more cases and very soon you will be able to be a DIGICASE APP user where you will be able to solve your doubts and cases.