Early Treatment Course in Orthodontics
In this course Dr. Abraham B. Lifshitz tells us about Early Intervention in orthodontics.
It teaches us how to make a good analysis of mixed dentition and instructs us about Serial Extractions.
Methodology
This is a 50-minute recorded course to consume at your own pace.
It will be part of your personal library of courses at OOA to review whenever you want.
Graduates or with a degree in Dentistry
Doctors who want to deepen the early treatment in orthodontics, mixed dentition treatment and serial extraction technique
Objectives and Competences
Dr. Lifshitz tells us about the early intervention and shows us his:
  – Purposes
  – Indications
  – Reasons for treatment in late mixed dentition
  – Benefits
It also helps us to know well the methods of analysis of mixed dentition with very interesting practical examples.
Finally, he talks about Serial Extractions.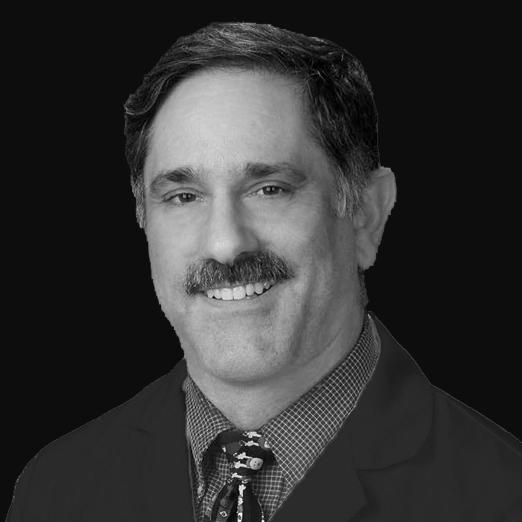 Dr. Abraham B. Lifshitz
Exclusive Practice of Orthodontics in Florida
– Dental Surgeon of the Technological University of Mexico 1980
– Specialization in Orthodontics and Master of Science from the University of Iowa 1982.
– Postgraduate Professor 1988-2008 Universidad Intercontinental México
– Former professor and former head of the Department of Orthodontics at the Dental School of Nova Southeastern University in Fort lauderdale, Florida.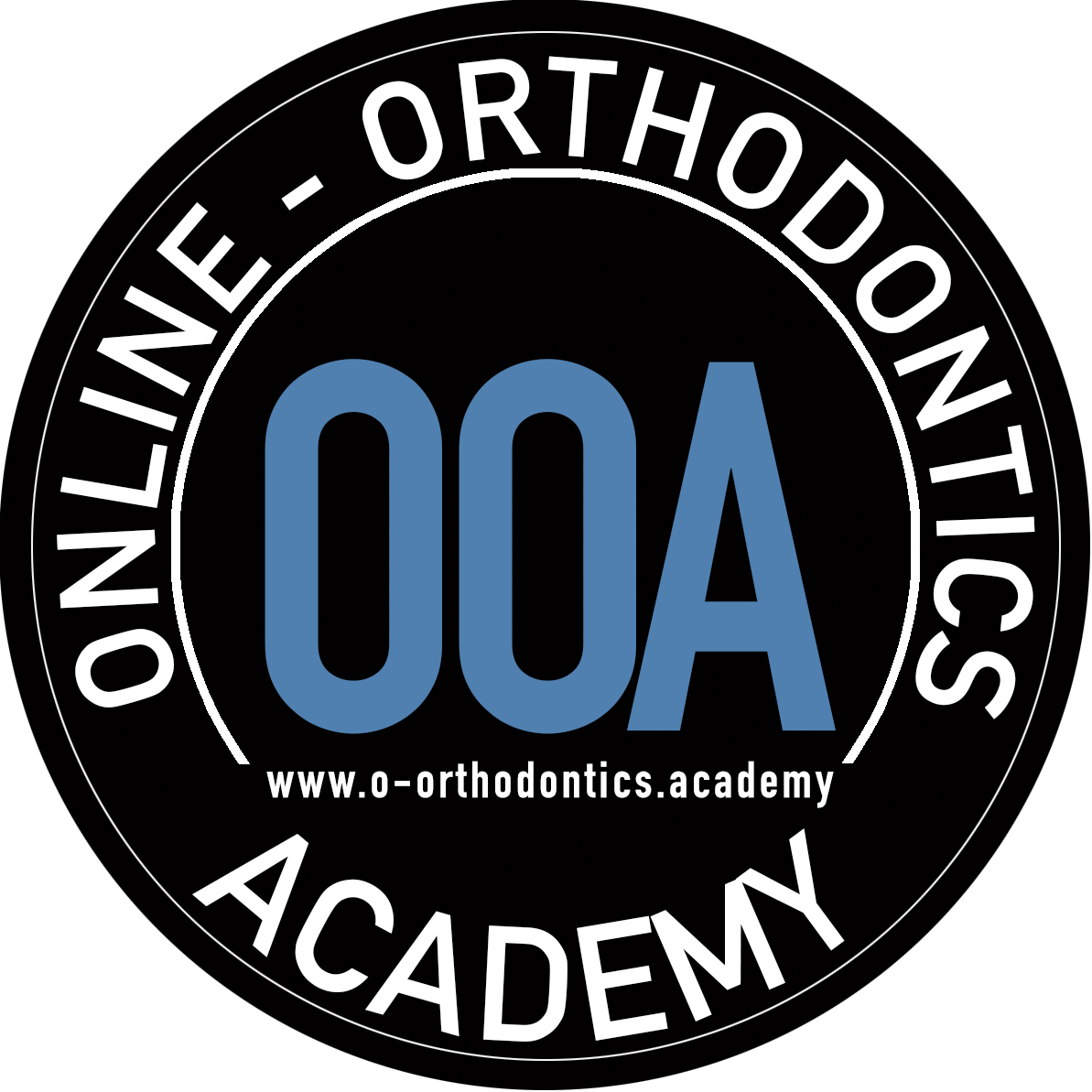 Language
Instructor:
Spanish
Slides:
English
Immediate Access
Once the course has been acquired, the student will receive an email directly with their access data.
Unlimited Access 6m
You will try to access the course whenever you want with your access data, for 6 months.
50m Online Video
Video session recorded in FullHD. Watch the presentation and the Instructor on your screen, as if you were live.
Technical support
Very simple and easy to use tool. Does not need computer skills