IV SIMPOSIO INTERNACIONAL DE ORTODONCIA by Dr. Alberto Albadalejo
6 February 2020

-

8 February 2020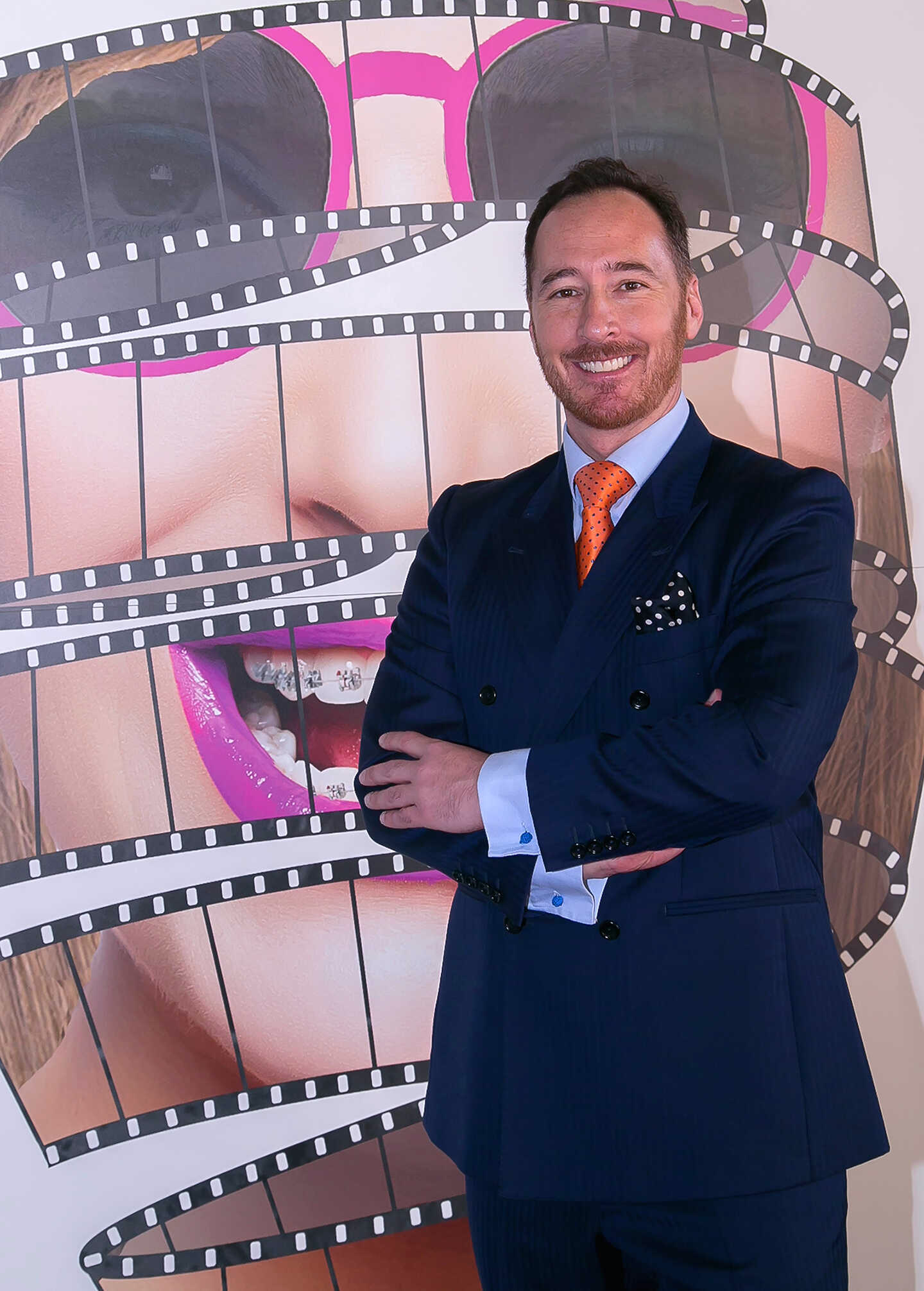 With real enthusiasm we prepare to welcome you to the VI International Symposium of Orthodontics that will be held on February 6, 7 and 8, 2020 in Madrid.
Following the guidelines set in the previous edition, we want to offer you a high level scientific program with several of the most important orthodontists and surgeons from the national and international scene. As in 2019, it will be accompanied by an interesting social program that will revolve around the Cultures of the World, looking for Orthodontics, Art and Fun to show their synergy again in a Symposium whose scientific theme will be "Multidisciplinary Orthodontic Treatment".
The VI Symposium of Orthodontics will take place at the Kinépolis Madrid cinema, in the impressive facilities that this place offers. In the next edition the number of international speakers will be increased, with some of the most renowned worldwide in the field of Orthodontics.
Madrid is a dynamic and welcoming city, modern and open to the world. It is a city that has developed the necessary infrastructure to host major events like this and that will make it one of the great appointments of Orthodontics in Europe.
We will work with perseverance, love and dedication to be able to offer you a SINGLE SYMPOSIUM again.
Start the count down…
I wait for you in Madrid!
Prof. Alberto Albadalejo