MBT Philosophy Orthodontic
Prescription and Teaching Course
– Throughout time, there have been some technical and prescriptive appearances, but there have been more than 30 years since a group of orthodonists (Dr. Richard McLaughlin, John Bennett and Hugo Trevisi) have taken the best of the right arch, the better. the prescriptions based on the work of Andrews and added a sliding mechanic with light fuerzas.
– Dr. Reginaldo Trevisi Zanelato teaches us in this course the MBT philosophy. With this, you will be able to treat all your cases by means of accurate and accurate diagnostic orthodontics, a predictable and predictable mechanics and very consistent results.
Methodology
This is a 1 hour course taken 30 minutes to consume at your own pace.
Will form part of your personal library of OOA courses to review when you want to.
Titles with the degree in Dentistry
Doctors who want to deepen the finalization of cases with MBT philosophy
Objectives and Competences
Mechanical course with MBT system.
– The objective of the course will be to present a systematized method of orthodontic treatment, highlighting the planning of clinical cases and the use of mechanical treatment mechanisms to achieve good clinical results.
– Several treatment protocols for the correction of various malocclusions will be discussed.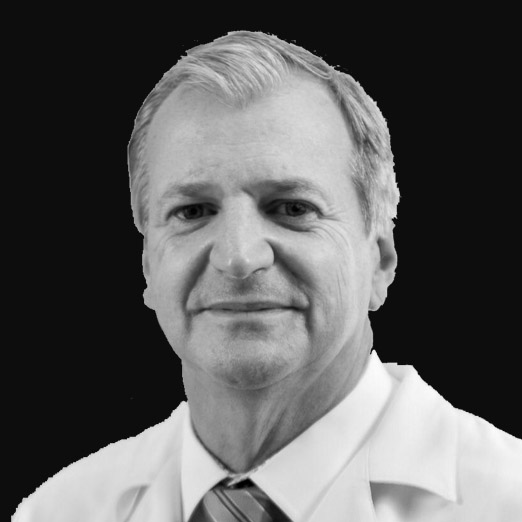 Dr. Reginaldo Trevisi Zanelato
Exclusive practice of Orthodontics in Presidente Prudente, São Paulo, Brazil
– Graduate in Dentistry at the Universidad del Oeste Paulista (UNOESTE),
President Prudente, Brazil.
– Specialist in Orthodontics (SPO).
– Master in Orthodontics (UMESP).
– Professor of the APCD Specialization Course in Orthodontics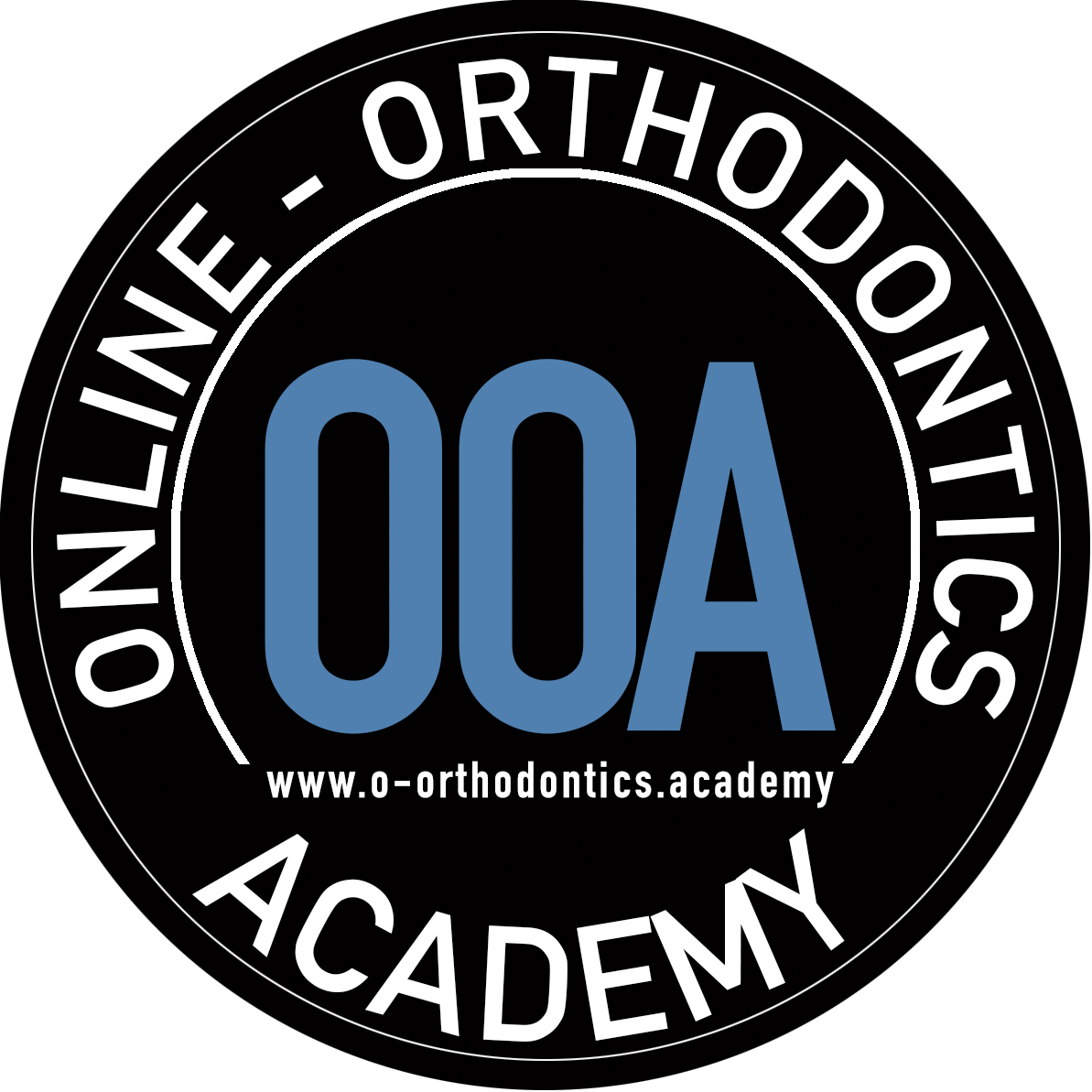 Language
Instructor:
Portuguese
Slides:
Portuguese
Immediate Access
Once the course has been acquired, the student will receive an email directly with their access data.
Unlimited Access 6m
You will try to access the course whenever you want with your access data, for 6 months.
1h30m Online Video
Video session recorded in FullHD. Watch the presentation and the Instructor on your screen, as if you were live.
Technical support
Very simple and easy to use tool. Does not need computer skills