Description and Objectives
Orthodontics has undergone major changes in the last years and minitornillos are one of them.
Orthodontics has undergone major changes in recent years: invisible orthodontics, self-ligating brackets and minitornillos.
El Dr. Pablo Fernández, implantologist and orthodontist for the IAO, speaks to us about the minitornillos.
The technique of minitornillos, is a technique that more and more orthodonticists apply to their treatment and the purpose of this course is:
– do a bibliographic review
– explain the different minitornillos that exist in the market.
– Where to put them?
– Biomechanics.
And with all it will give us more accessible information so that we can start with the mini-pipes in every day.
This is a 2 hour and 10 minute recorded course to consume at your own pace.
It will be part of your personal library of courses at OOA to review whenever you want.
– Dentist and/or Orthodontist who wants to deepen their knowledge about the skeletal anchorage with the use of mini tubes.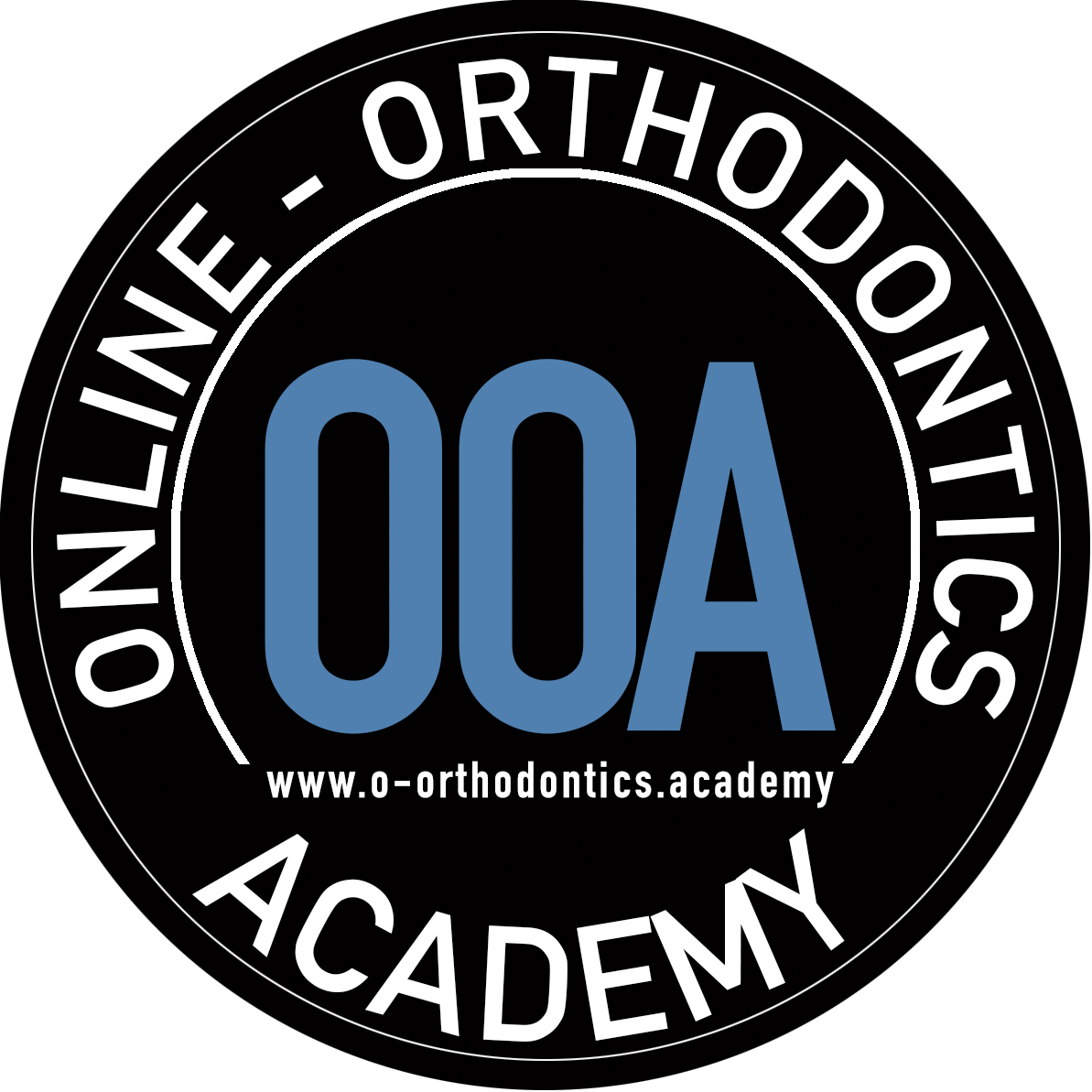 Language
Instructor:

Spanish
Slides:

Spanish
Immediate Access
Once the course has been acquired, the student will receive an email directly with their access data.
Unlimited Access 6m
You will try to access the course whenever you want with your access data, for 6 months.
2h10m Online Video
Video session recorded in FullHD. Watch the presentation and the Instructor on your screen, as if you were live.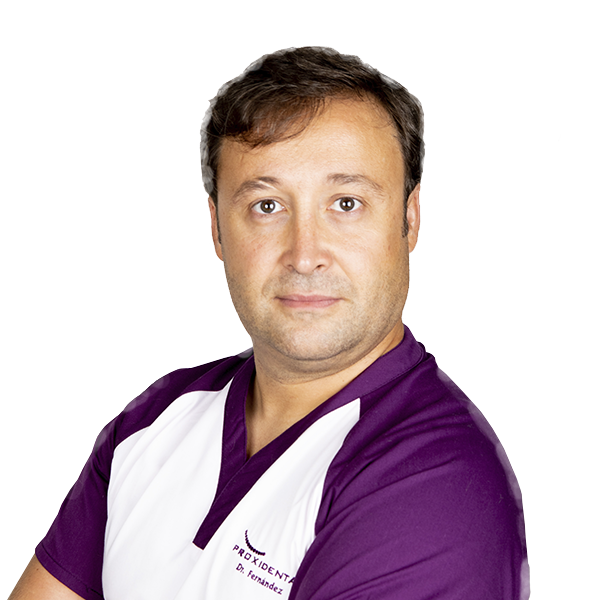 Dr. Jose Pablo Fernández
Medical director, orthodonticist and implantologist at the Proxidental clinic in Getafe, Madrid.
– Dr. Fernandez (Pablo) is licensed in dentistry at the Universidad Europea de Madrid in 2002. Empowering ejercer as a general dentist.
– In 2004 he finishes his "IX Master of Strauman implantology" and performs a clinical residency in the "Maxillofacial Surgery Service at the Gustavo Aldereguia Lima University Hospital"
– Ejerce as an oral surgeon and implantologist in several clinics in the Madrid community, making it compatible with his activities as a general dentist.
– Conducts postgraduate studies in orthodontics with the "International Association for Orthodontics" (IAO) and later certifies the Invisalign® technique.
– Currently compiles his clinical work as medical director of Proxidental with teaching, being assistant professor of "Master in Orthodontics and Dentofacial Orthopedics of siglo XXI" given by the Universidad Católica de Murcia (UCAM), assistant professor of the title of "Experto Universitario en orthodontics and dentofacial orthopedics "by the Universidad de Extremadura (UEX) and being the author of different conferences at national level.