SISTEMA ME course:
The most efficient orthodontics for the 21st century
This course offers you to participate in an update day in orthodontics. The idea is to bring you a clinical course, with the presentation of several orthodontic treatment protocols through efficient mechanics. In addition to this, topics such as competencies and current factors that we must take into account before the wishes of patients and the new challenges and demands that are presented to us in our clinics will be addressed.
Methodology
The Course is made up of 2 Recorded Sessions.
The first deals with novelties, materials and techniques such as the Orthodontic Treatment Philosophy ME.
The second evaluates the most efficient systems for the treatment of different malocclusions.
Morning Session
News in orthodontics of the 21st century:
  – Materials and techniques.
  – Wishes and demands of patients.
  – Changes in the profession: Professional environment, Competence, Necessary knowledge
Orthodontics ME:
  – In the 21st century a more efficient orthodontics is possible.
  – Philosophy of treatment of Orthodontics ME.
  – Treatment objectives.
  – Treatment systems.
Elements of the Orthodontic System ME:
  – Brackets – Wires – Auxiliary equipment – Orthopedic treatment – Dentoalveolar treatment – Friction and its effects – The importance of torsion in orthodontics – More efficient arch sequences
Afternoon Session
More efficient systems for the treatment of different malocclusions:
  – Transverse malocclusions
  – Vertical malocclusions
  – Class I malocclusions
  – Class II malocclusions, 1
  – Class II malocclusions, 2
  – Class III malocclusions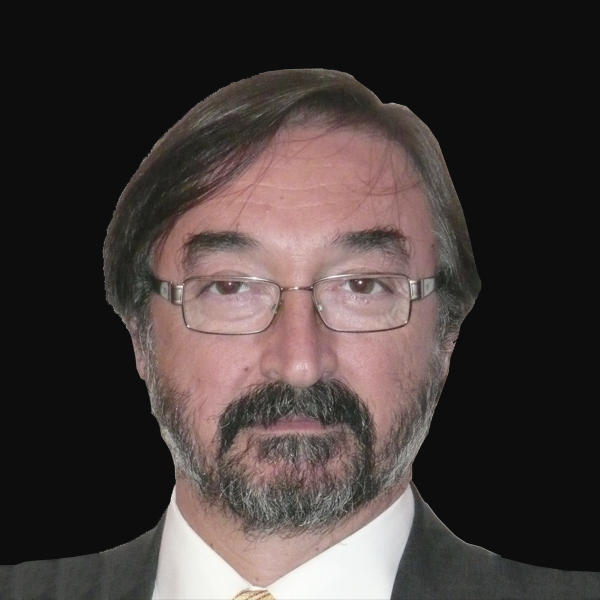 Dr. Javier de la Cruz
Exclusive Private Practice in orthodontics in Madrid.
– Chief of Dentistry Studies and the Director of the University Master in Orthodontics of the Alfonso X el Sabio University of Madrid and clinical professor.
– Bachelor of Medicine and Surgery from the University of Cádiz.
– Specialized in Stomatology by the Complutense University of Madrid, where he was certified with the title of University Master in Orthodontics.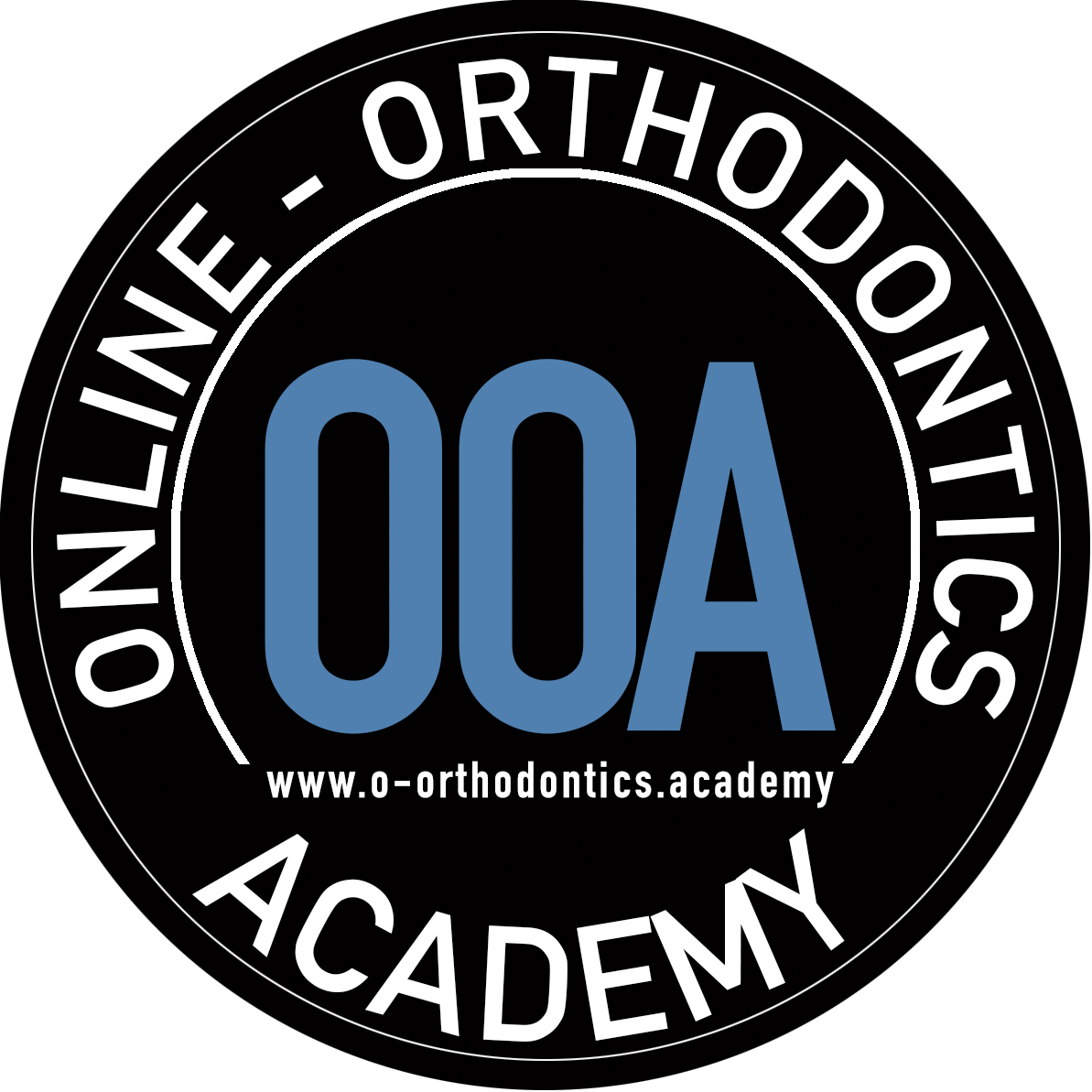 Language
Instructor:

Spanish
Slides:

Spanish
Immediate Access
Once the course has been acquired, the student will receive an email directly with their access data.
Acceso Ilimitado 6m
You can access the course whenever you want with your access data, for 6 months.
6h Video Online
Two sessions Recorded Live
Technical support
Very simple and easy to use tool. Does not need computer skills