Description and Objectives
Dr. Nacho Faus, associate professor at the University of Valencia, comes to speak about Skeletal Anchorage, about an Initiation course or a basic course for all those who want to start using Skeletal Anchor devices such as Micro-screws.
In this course we will see:
– Statistical data of the use, placement same Dr. or Referral
– Length and Diameter of the Micro Screw
– Complications and Failures
– Placement / Angulation
– Collocation Places
– Transverse problems
– …
All the contents of the course are contrasted with various Authors of Scientific Articles/Magazines
This is a 2 hour recorded course to consume at your own pace.
It will be part of your personal library of courses at OOA to review whenever you want.
– Dentist and/or Orthodontist who wants to deepen their knowledge about the skeletal anchorage with the use of microscrews.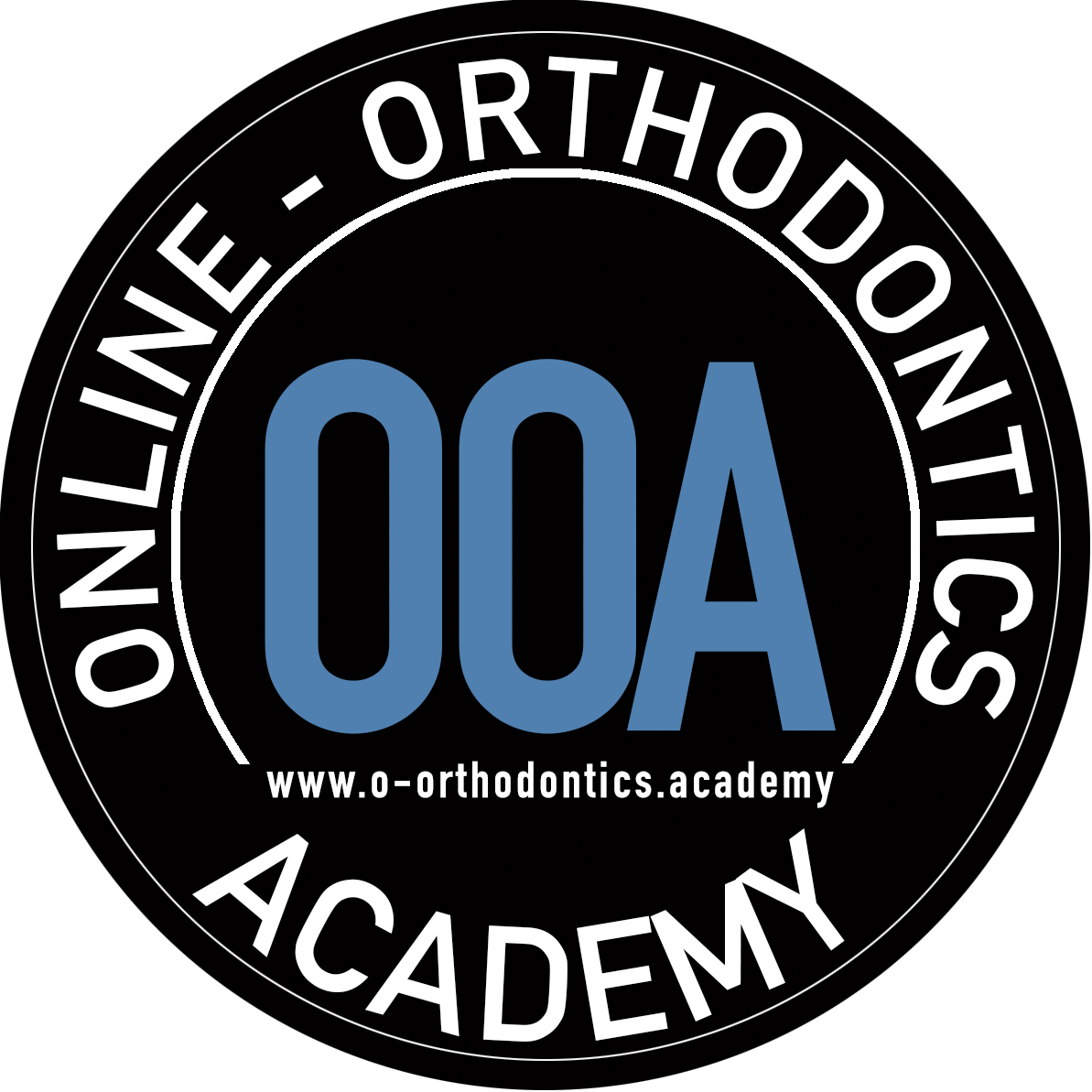 Language
Instructor:

Spanish
Slides:

Spanish
Immediate Access
Once the course has been acquired, the student will receive an email directly with their access data.
Unlimited Access 6m
You will try to access the course whenever you want with your access data, for 6 months.
2h Online Video
Video session recorded in FullHD. Watch the presentation and the Instructor on your screen, as if you were live.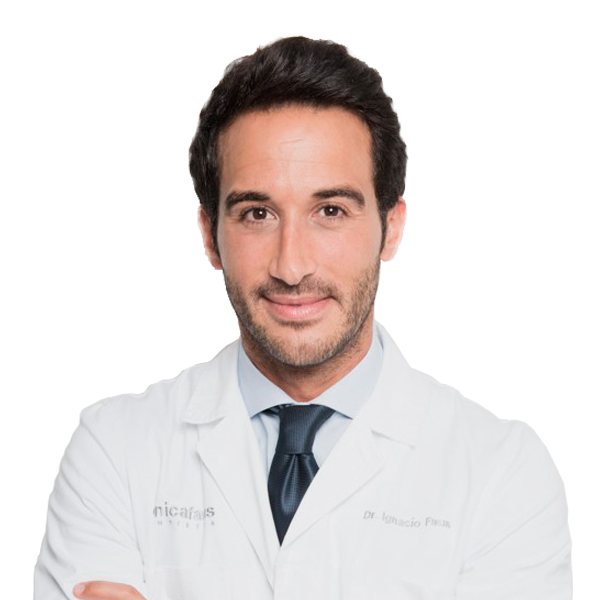 Dr. Nacho Faus
Exclusive Clinical Practice at Clinicafaus in Algemesí, Valencia – Spain.
– Doctor of Dentistry from the University of Valencia (Outstanding CUMLAUDE)
– Master of Specialty in Orthodontics at University of Valencia
– Tweed Study Course, Tucson, Arizona, USA.
– Master in Dental Prosthesis at the University of Valencia
– Master in Dental Sciences
– Master in Lingual Orthodontics Incognito System
– Associate Professor of Stomatology at Univ. Of Valencia
– Collaborating professor of the Specialization Master in Orthodontics.
– Collaborating professor of the Master in Restorative Dentistry and Endodontics.
– Professor of the Diploma in Restorative and Aesthetic Dentistry
– Visiting professor of the Master of Orthodontics at the Univ. Of Oviedo
– National speaker in the field of Orthodontics and Aesthetic Dentistry
– Various awards received at national and international conferences (SEOC, Conseuro)
– Different articles published in JCR magazines