Description and Objectives
Dr. Daniela Lupini wants to share with us her knowledge of the Skeletal Anchor that she considers to be the intelligent council of Orthodontics of the 21st century.
In this course we will go through different topics such as:
– Skeletal anchorage: rationale
– Sites of insertion
– Surgical protocol
– Tricks and tips for miniscrew insertion
– Orthodontic miniscrews
– Problems with miniscrew and how to face them
– M.S.O.P.A.
This is a recorded course of 1 hour and 30 minutes to consume at your own pace.
It will be part of your personal library of courses at OOA to review whenever you want.
– Dentist and / or Orthodontist who wishes to deepen his knowledge about skeletal anchorage with the use of miniscrews.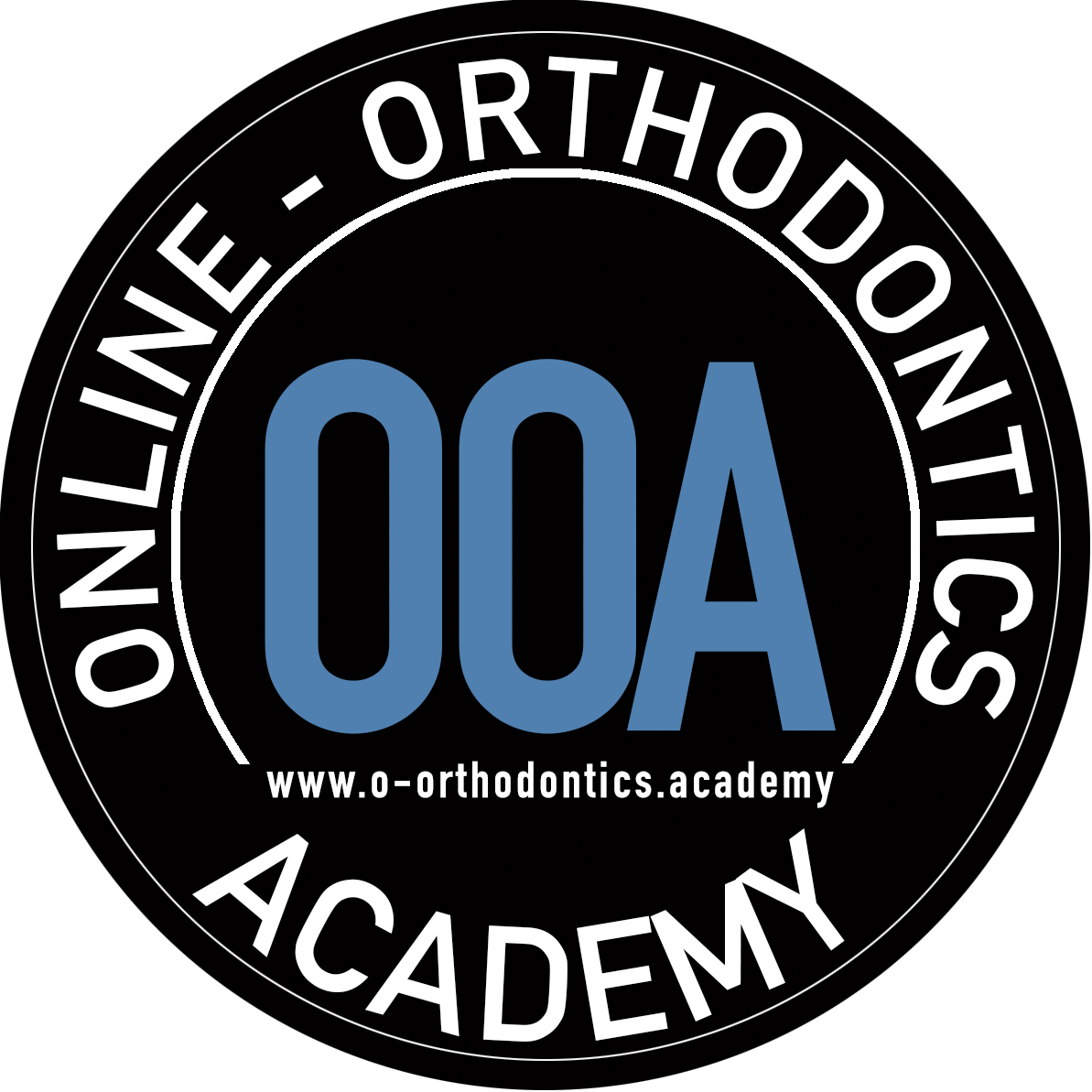 Language
Instructor:
English
Diapositivas:
English
Immediate Access
Once the course is acquired, the student will directly receive an email with their access data.
Unlimited Access 6m
You can access the course whenever you want with your access data, for 6 months.
1h30m Online Video
Video session recorded in FullHD. Watch the presentation and the Instructor on your screen, as if you were live.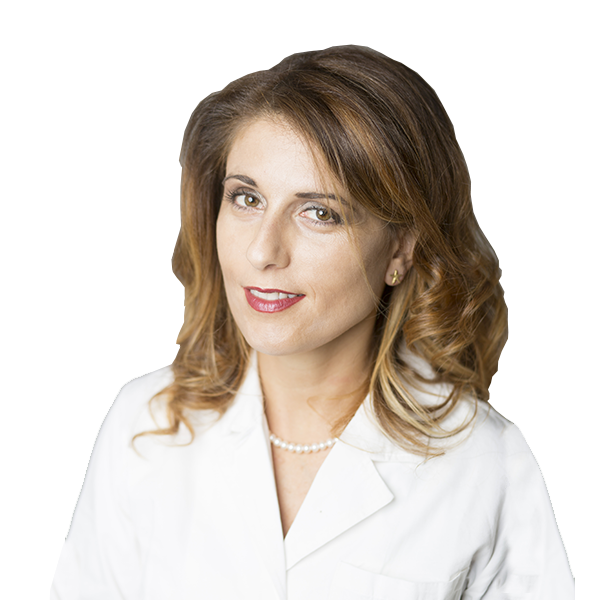 Dra. Daniela Lupini
Exclusive Orthodontic Practice in Giulianova (Italy) and Pescara (Italy)
– Graduation on Dentistry, Magna Cum Laude, at University of L'Aquila, Italy.
– Postgraduate certification of "Specialist in Orthodontics" from the University of Ferrara (Italy), Magna Cum Laude.
– Member of the European Board of Orthodontists (EBO)
– Member of the Italian Board of Orthodontists (IBO)
– Enabled for the use of: Invisalign, Somnodent, Orthocaps,
– Winner of the S.I.D.O. (Italian Society of Orthodontics) award for the best oral presentation.
– Secretary General of the "Italian Association of Specialists in Orthodontics" (ASIO) 2018-21.
– Visiting Professor, Orthodontic Department, University of Trieste, Italy.
– Secretary General of the "Italian Association of Specialists in Orthodontics" (ASIO).
– President of the Italian Board of Orthodontic Aligner (IBOA)
– Member of different scientific societies: AAO, AIdOr, ASIO, EOS, LEADING ALLIANCE, SIALIGN, SIDO, SiTeBi, WFO