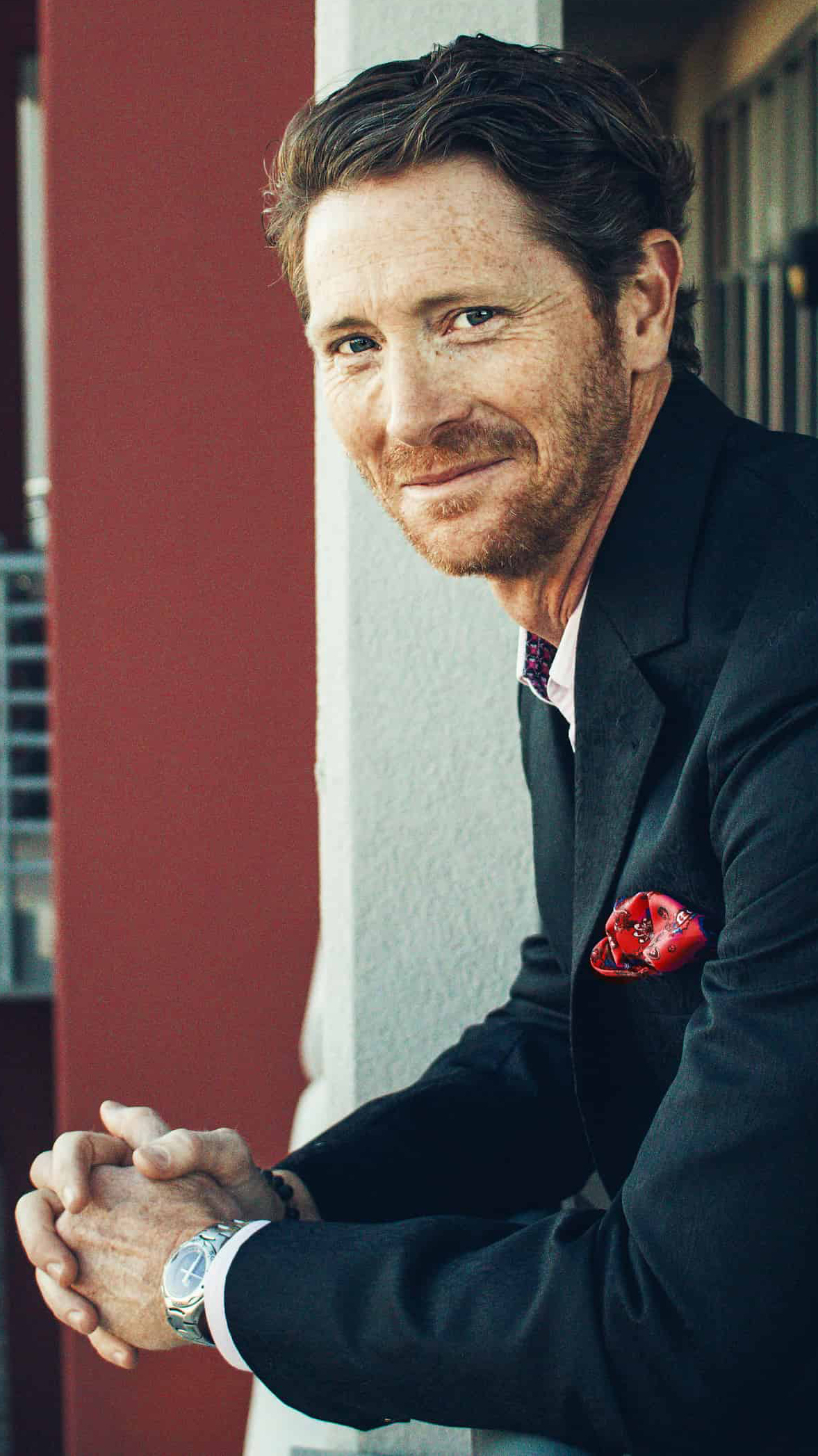 Dr. Tito Norris
USA Dental Association
USA Association of Orthodontists
Texas Dental Association
Board Certified by
the American Board
of Orthodontics
🕘  Saturday February 5  |  Course Inaguration
THE NORRIS SYSTEM 20/26
The latest innovation in treatment systems.
FREE COURSE

THE FINAL PROGRESSION OF PSL SYSTEMS. The Norris 20/26 ™ bracket system is the ultimate advancement in 3D control and the complete expression of a .020x.026 precision slot bracket.
KNOWING DR. TITO NORRIS
Dr. Robert Norris is dedicated to creating smiles for a lifetime. His unique experience in mechanical engineering gives him a clear advantage in mastering the forces, vectors and movements inherent in performing orthodontic treatment. P>
Dr. Norris graduated in 1992 from the University of Texas Health Sciences Center at San Antonio School of Dentistry. He later moved to Washington, D.C., where he completed a general practice residency at V.A. Hospital followed by specialized training in orthodontics at Howard University. After serving as an Air Force orthodontist in Misawa, Japan, Dr.
Norris returned to San Antonio, TX in 1998 and opened a thriving private orthodontic practice. He owns several patents and trademarks, is certified by the American Board of Orthodontics, and is a member of 10 dental organizations and study clubs. He lectures nationally and internationally on topics including aesthetics, efficiency, sustainability, customer service, accelerated treatment, and aligner treatment. P>
He has created and manages several other businesses related to real estate investing, marketing, retail, and a non-profit organization that provides free orthodontic care to children in need. p >
RESPONSIBLE FOR THE ENVIRONMENT
In 2007, Dr. Norris began working to fulfill his dream of making his office completely "green." The office is part of a voluntary renewable energy program with CPS known as Windtricity.
As of today, the construction of a second LEED-certified office has been completed. LEED stands for Leadership in Environmental Engineering and Design and is the US government's seal of approval for environmentally responsible office construction.
Learn how to achieve more efficient results.
Orthodontic treatments have evolved a lot in recent years,
creating appliances and some other invisible dental corrector 100% safe and efficient.
FREE COURSE
Developed by Dr. Robert "Tito" Norris .
Take the free introductory course we provide as an educational support for our Norris 20/26 system. You only have to fill in your data

Dr. Robert "Tito" Norris graduated in 1992 from the University of Texas Health Sciences Center at San Antonio College of Dentistry. Norris completed a general practice residency at the VA Medical Center in Washington, DC, followed by specialized training in orthodontics at Howard University, and graduated as a valedictorian with the highest GPA in the 25-year history of the program.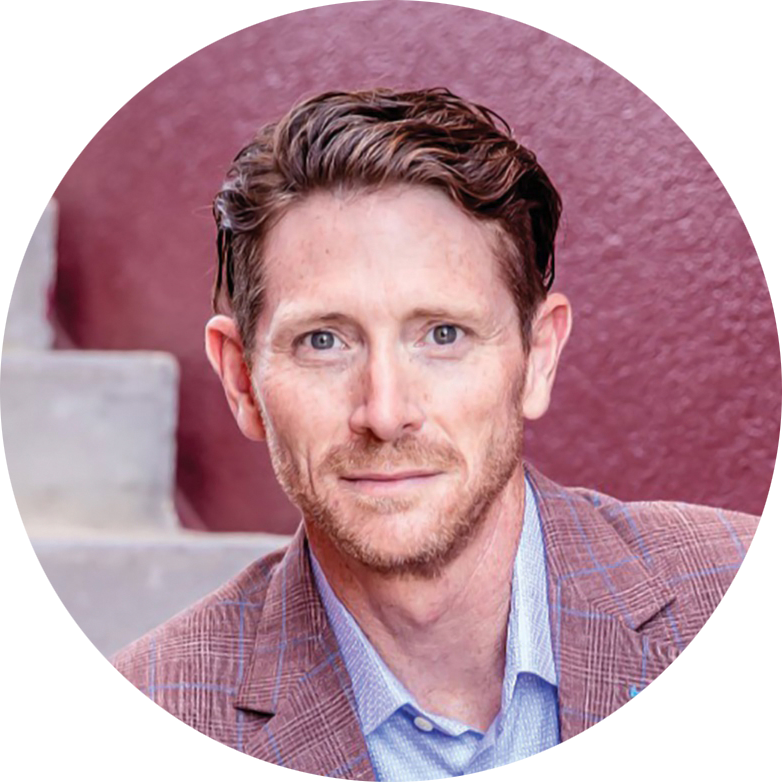 Dr. Tito Norris
USA Dental Association
USA Association of Orthodontists
Texas Dental Association
Board Certified by the American Board
of Orthodontics
PUBLICACIONES
Norris R, Caesar R: Esthetic Substitution and Autotransplantation of Teeth in the Maxillary Anterior Region. Seminars in Orthodontics, Vol 19, No 1 (March), 2013:pp3-12
Robbins, W, Norris, R, Chapter 19, The Difficult Deep Bite Dilemma, Interdisciplinary Treatment Planning, Vol II. Quintessence, 2012
Norris R: Invisalign Treatment Modified to Accommodate Patient's Input. Cases & Commentaries in Orthodontic Technology 2002
Norris R, Brandt D, Crawford C, Fallah M: Restorative and Invisalign: A New Approach. J Esth Rest Dent. Vol. 14 No. 4, 217-24, 2002
Norris R: Bio-Efficient Orthodontic Treatment Using Copper Ni-Ti Wires. Clinical Impressions Japan Edition. Vol. 98 No. 6, 1998
Nakano H, Kazuro S, Norris R, et al.: Mechanical Properties of Several Nickel-Titanium Alloy Wires in Three-point Bending Tests. Am J Orthod Dentofac Orthoped. Vol. 115 No 4, April 1999
Norris RA, Eichmiller F, and Vu BT: Load-deflection Characteristics of Heat-treated Bi-phasic Arch Wires. Submitted to Am J Orthod Dentofac Orthoped
Norris RA, McCourt JW, and Norling BK: Bond Strengths of Thermocycled Mesh-backed vs. Silica-Coated Brackets. J Dent Res: Abstracts of Papers. Vol. 70 Special Issue, 1991
Norris RA, Norling BK, McCourt JW: Bond Strengths of Mesh-backed vs. Silica-Coated Orthodontic Brackets. J Dent Res: Abstracts of Papers. Vol. 69 Special Issue, 1990
Norris RA: Are You Dental? Dental School Quarterly. Vol V, Issue 1, 1989.
We continue to evolve to offer you the most important courses for your professional development.
LANGUAGE
The presentation is in Spanish and the slides in Spanish.
Intuitive format
Plataforma muy sencilla y fácil de usar. No necesitas conocimientos informáticos.
Immediate access
Once the course is purchased, the student will directly receive an email with their access data.
6 months access
You will be able to access the course in an unlimited way with your access data, for 6 months.
2 hours of video
Video session recorded in FullHD. See the presentation and the Instructor on your screen, as if you were live.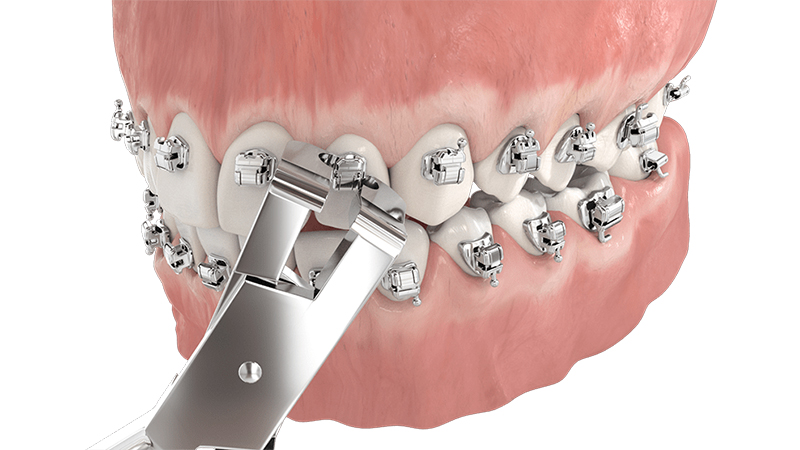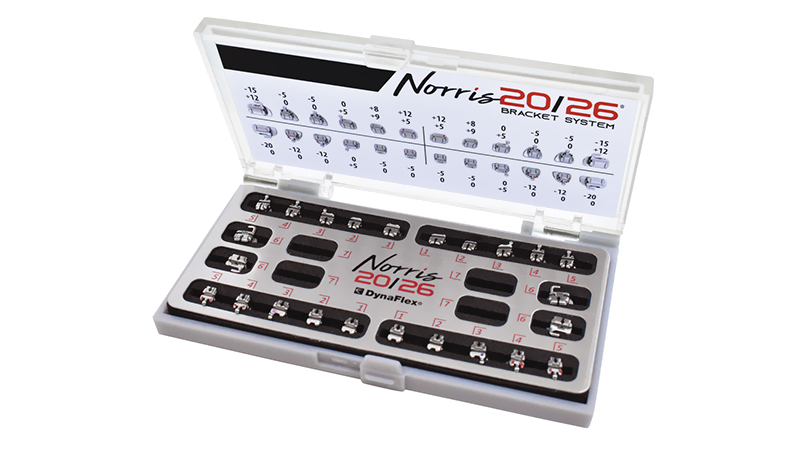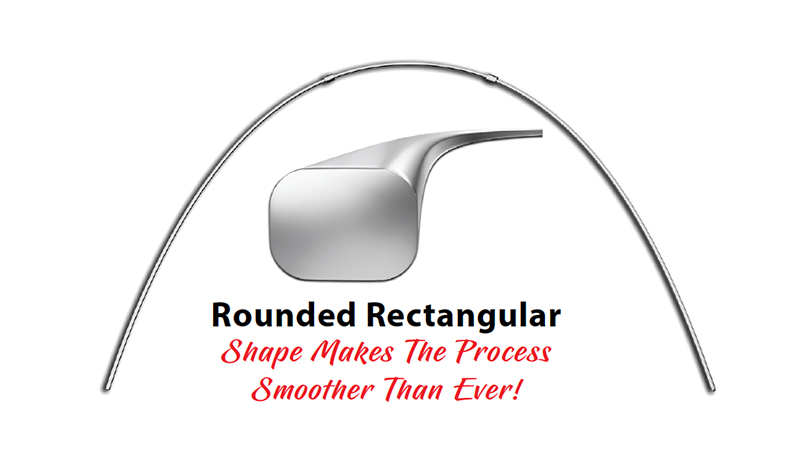 Norris 20/26 Bracket ™ System
The Norris 20/26 ™ bracket system is the next progression in self-ligating brackets.
Control over torque and angulation has eluded clinicians for years and has been compensated for in a number of ways, from specifying additional degrees in programming, to repositioning them and sequencing the arches. However, between the ranges of manufacturing tolerances and quality control, an inherent amount of "slope" within the bracket slot is virtually unavoidable. This is particularly true in passive bracket systems, as the benefit of free sliding and reduced friction cannot utilize a ligation method that at least seats one arch firmly in place.
Whether it was an effort to preserve existing economies of scale or a refusal to break with tradition on the part of the manufacturing community, there has yet to be a move towards the ultimate solution of reducing the dimension of the slot. , until now.
DynaFlex, in keeping with our new vision for meaningful solutions in today's marketplace, is proud to support Dr. Robert "Tito" Norris in the development and supply of this exciting transformative system.
Not only do we seek to collaborate on the premise of a reduced groove dimension, but we also seek to incorporate best-in-class features that many would appreciate even more, such as four true tie-down fins with cutouts that can be tailored to fit popular colored ligatures; biocompatible cobalt-chromium composition for nickel-free use by allergic patients; a flawless clip mechanism for consistent reliability; injection-molded fabrication for added strength, smooth, comfortable surfaces, and increased hygiene; and a mechanical base for trouble-free retention. Also available in molar tube form, the Norris 20/26 is a complete molar-to-molar system.

Arcos Norris ™ System
As with the Norris 20/26 Brackets ™, the Norris Extra Wide archwires are a break from convention and take what we know about expanded archwires and aesthetic expression to a whole new level. Once again, Dr. Robert "Tito" Norris learned from observation, learned by trial and error, and synthesized what he experienced from using existing wide arch shapes into the extra wide arch shape that we have now developed. P>
Offers maximum space.
Reduces dark posterior corridors.
Maximum leveling and alignment.
The wide arch is effective in correcting the complicated posterior crossbite
Pre-stopped stops
19 × 25 "Rounded Rectangular" NiTi and Beta make insertion, clip closure and bow seating smoother than ever. Sharp corners are rounded so torque control is not compromised.
Throughout the later stages of work and finishing of the treatment, a rectangular "rounded" arch wire (19 × 25) is introduced (another exclusive to DynaFlex) that makes the insertion, the closing of clip and seating are smoother than ever. Norris Extra Wide Wires are the perfect complement in the way they fully express bracket torque and angulation over existing passive systems, but without the retention of other higher friction systems. Most important, however, is how the two work together to produce broader and more expressive smiles than anything else available today.
Online Orthodontics Academy wishes you the maximum use of this course. We will be at your service at all times, for whatever you need.
Still have questions?
Contact us
We will be happy to assist you.