– Dr. Francesco Garino will talk to us throughout this course of aligner treatment in growing patients with a digital approach.
– Dr. Francesco Garino started working with aligners since 2001 (the beginning of the technique in Europe), his experience begins to grow year after year first learning the system and then trying to challenge it also thanks to all the innovation of the last 20 years that emerged in the world of aligners.
– In this Course you will talk about 3 main aspects:
Children, adolescents with only aligners and also how to put aligners with a better approach, especially Class II malocclusions when we have no possibility of starting with aligners from the first day in terms of amount of movement, then we can think about using a combined option, what better than we can to get a better final result.
This is a 2 hour and 15 minute recorded course to consume at your own pace.
It will be part of your personal library of courses at OOA to review whenever you want.
– Dentist and / or Orthodontist who wishes to deepen their knowledge in the field of Treatment with Aligners in growing patients.
Objectives and Competencies
During the course, different aspects of aligner treatment will be covered, such as:
– Impact of digital technologies in early dentition treatment.
– Evolution of records from 2001 to 2020
– Evolution in the diagnosis of CBCT use
– Is 2D treatment sufficient? or better CBCT with segmentation and surface mapping.
– IOS tool during treatment.
…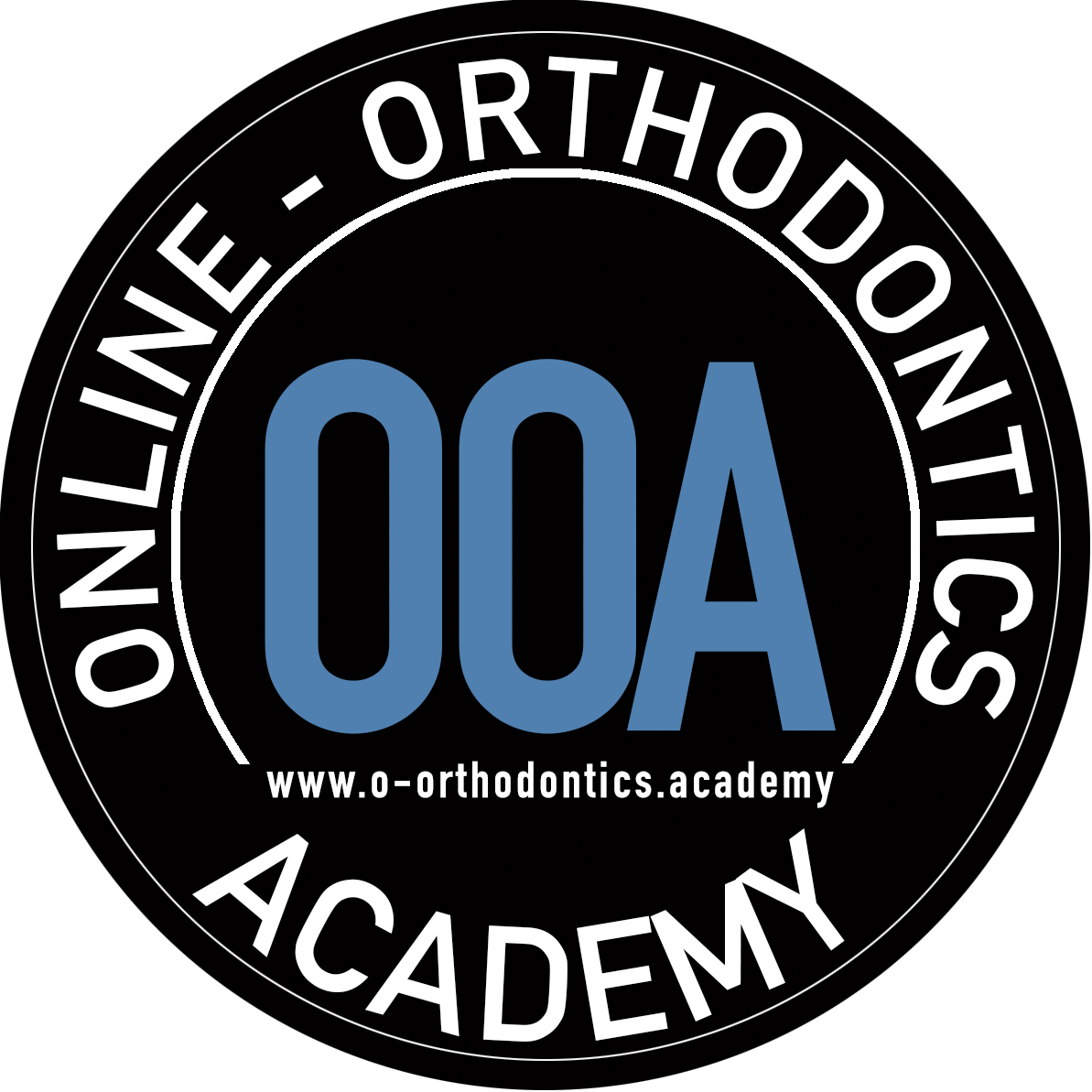 Language
Instructor:

English
Slides:

English
Immediate Access
Once the course is acquired, the student will directly receive an email with their access data.
Unlimited Access 6m
You will try to access the course whenever you want with your access data, for 6 months.
2h15m Online Video
Video session recorded in FullHD. Watch the presentation and the Instructor on your screen, as if you were live.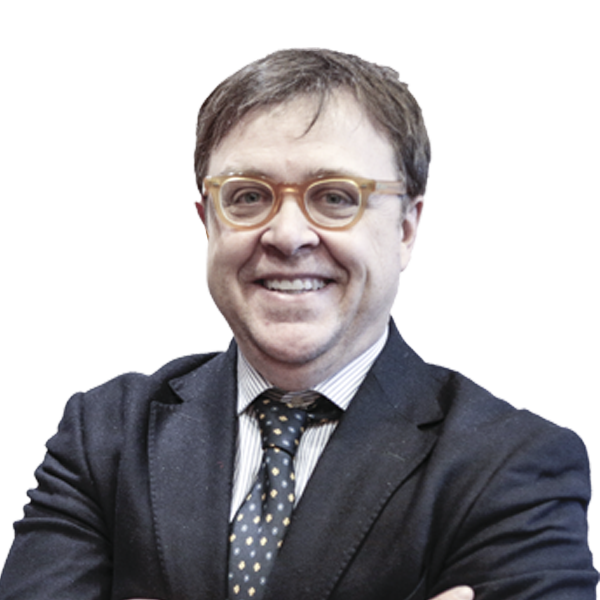 Dr. Francesco Garino
Exclusive Orthodontic Practice in Torino, Italy
– M.D. degree, University of Torino, Italy
– MSD Orthodontic specialization, University of Padova,Italy
– Diplomate European Board of Orthodontics (EBO)
– Active member SIDO (Italian Society of Orthodontics)
– President of the European Aligner Society 2018-2019
– Founding member of the Italian Academy of Orthodontics (AIDOR)
– International Member American Association of Orthodontics (AAO)
– Member European Society of Orthodontics (EOS)
– Active Member European Society of Lingual Orthodontics (ESLO)
– Fellow World Federation of Orthodontics (WFO)
– Chief dental officer Winter Olympic Games Turin 2006
– Author of more than 80 orthodontic papers
– Speaker in Congress and Meetings in Europe, Middle East, USA
– His clinical interest is focused, early treatment and digital technologies applied to
orthodontics.