Description and Objectives
Dr. Franco Fonseca, lecturer of Trevisi System and opinion leader of Forestadent – Mexico – Germany, comes to speak to us about the new system of Self-Ligating Double Arch Brackets, about an introductory course to Trevisi System for all those who you want to start using this philosophy.
In this course we will see:
Evolution of the Edgewise and Preset Device.
10 Requirements for Quality Treatment with Trevisi System.
– 1) Diagnosis and Correct Treatment Plan.
– 2) Good Bracket Positioning.
– 3) Versatility of the Bracket System.
– 4) Philosophy of the Arcade Form.
– 5) Effective Alignment Technique and Rotation Correction Early.
– 6) Ability to Level and Control Overbite.
– 7) Correction of sagittal discrepancies.
– 8) Control of the Closing of Spaces with Sliding Mechanics.
– 9) Tenacity in Finishing and Final Detailing.
– 10) Good Retention Protocol.
This is a 1 hour 40 min recorded course to consume at your own pace.
It will be part of your personal library of courses at OOA to review whenever you want.
– Dentist and / or Orthodontist who wishes to deepen their knowledge on the Self-Ligating Double Arch Bracket system, with the TREVISI SYSTEM.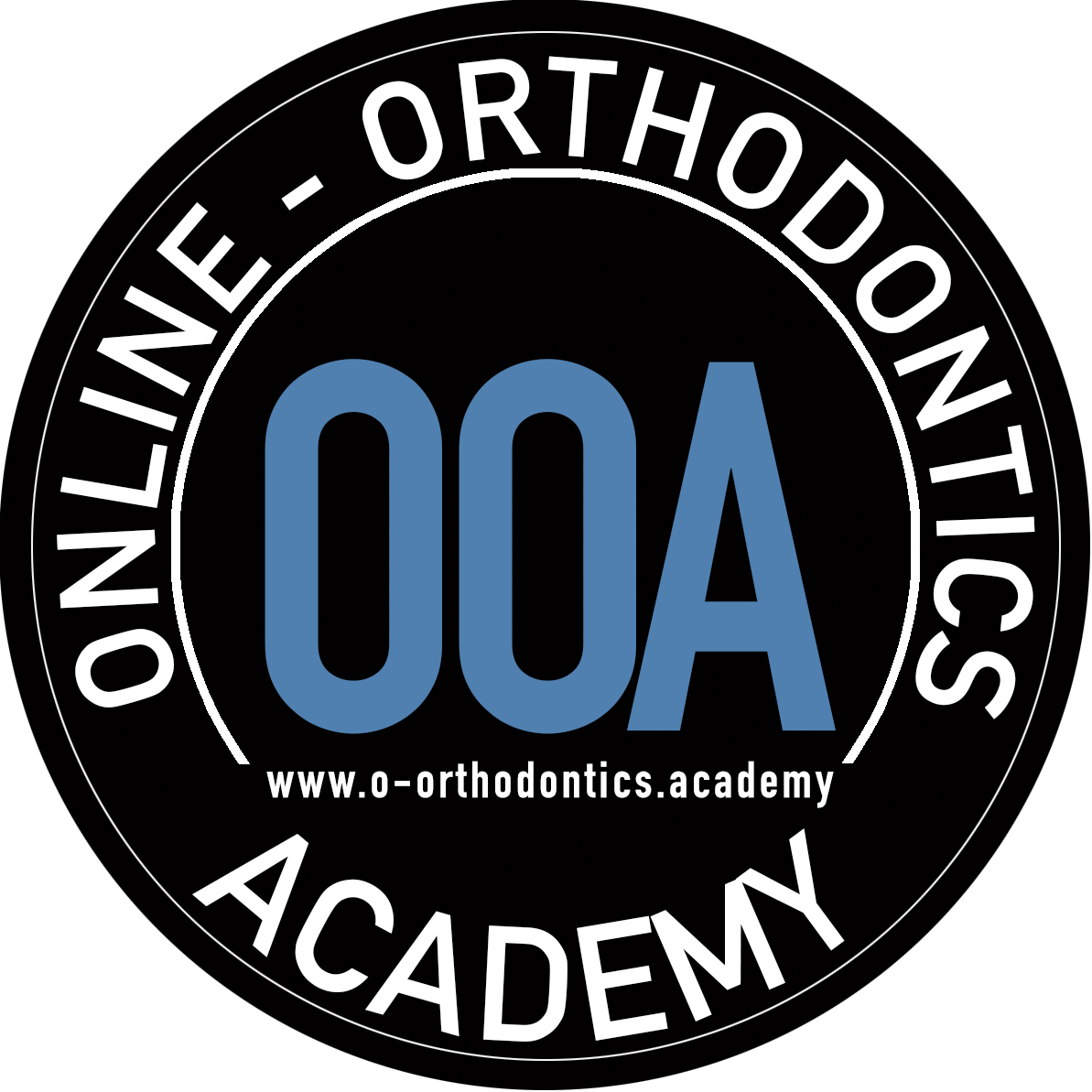 Language
Instructor:

Spanish
Slides:

Spanish
Immediate Access
Once the course has been acquired, the student will receive an email directly with their access data.
Unlimited Access 6m
You will try to access the course whenever you want with your access data, for 6 months.
1h40min Online Video
Video session recorded in FullHD. Watch the presentation and the Instructor on your screen, as if you were live.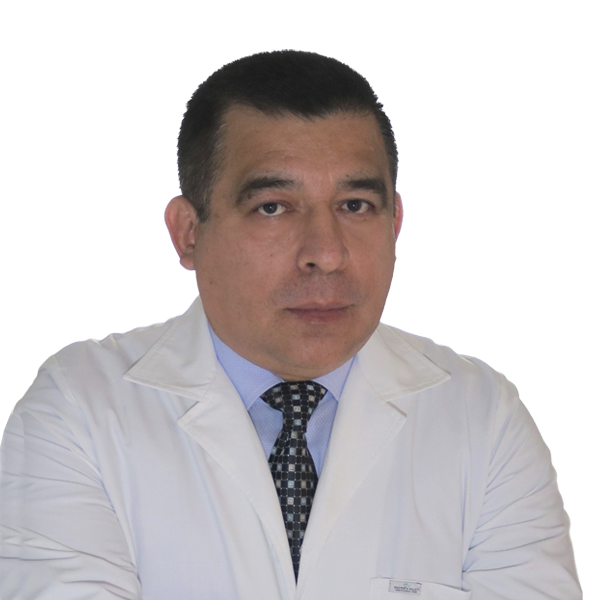 Dr. Franco Fonseca Balcázar
Exclusive Clinical Practice of Orthodontics at ORTHOFRANK Dental in Cuernavaca and México DF, México
– He studied at the University of the Mexican Army and Air Force and graduated from the military school of health officers, military school of dentistry and the Military school of health graduates.
– Lecturer of MBT and Trevisi System orthodontic philosophy courses in Mexico and Latin America and opinion leader of Forestadent – Mexico – Germany.
– Coordinator of the Master's Degree in Orthodontics at the Intercontinental University, Mexico.
– Professor of the Master in Orthodontics of the Intercontinental University (UIC)., And Cedhum.
– Guest Professor of Various Postgraduate Courses and Master's Degrees in Orthodontics in Mexico.
– Certified Member of the Mexican Association of Orthodontics (Amo), member of the AAO, member of the WFO
– He has given conferences, congresses and courses in Guatemala, Salvador, Nicaragua, Costa Rica, Panama, Brazil, Paraguay, Ecuador, Argentina, Bolivia, the U.S.A. and Germany
– Author Of The Book, Simple And Effective Biomechanics In Orthodontics, Editorial Amolca, 2016.
– Has 13 Articles Published in Dentistry And Orthodontic Magazines.