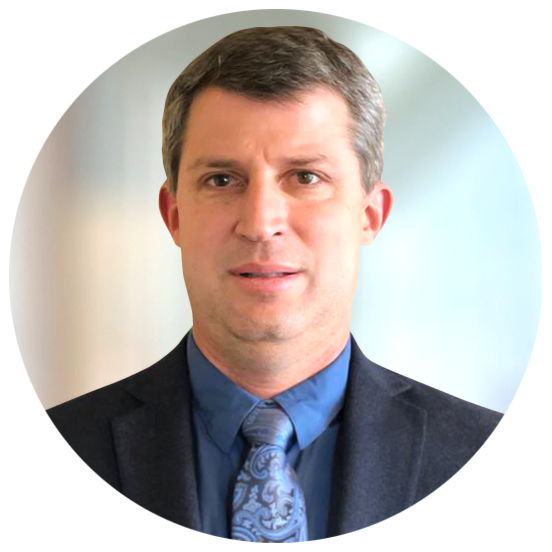 DR. CARLOS FLORES-MIR
DDS, DSC, FRCD(c)
Universidad de Alberta CANADÁ
Where The Rubber Hits the Road
PATIENT IS ALSO PART OF THE JOURNEY!

MODULAR COURSE- LIVE TUTORSHIPS AFTER EACH MODULE


🕘 RECORDED and with LIVE TUTORSHIPS
🏢 Univers. of Alberta CANADA
🗓 Four Modules (one per month) starting in April
👨🏻‍🏫 One tutorships per month: April, May, June & July
🇬🇧 Course in English


Exclusive Online Modular Program by OOA with Prof.Dr. Carlos Flores-Mir
Live and Recorded content- Value Resources- The latest Pearls of wisdom and updates for orthodontists
MODULES CONTENT
Approximate duration of the course: 9h
Fixed class II correctors: lower incisor response variability
Fixed Class II correctors are popular alternatives to removable functional appliances when clinicians do not believe the patient is likely to use a more compliance-based option. One of the potential drawbacks of Class II malocclusion camouflage is excessive lower incisor inclination. This presentation raises attention to the unpredictability of the mandibular growth direction and the lower incisor inclination response when analyzing 21 consecutively treated cases. It is concluded that clinicians should continuously assess the lower incisor response while using the Class II corrector. Progress lateral cephalograms are encouraged to understand better the actual mandibular and lower incisor response in these cases.
How long is too much? The minor's experience
Early management of Class III malocclusion cases can reduce the chances of needing orthognathic surgery later in life. Nevertheless, the predictability of the individual's response is quite large. Although increased sagittal maxillary prominence is accomplished, the magnitude and clinical relevance are not always significant. This type of treatment usually takes a long time. It is done ahead of the mandibular growth spurt and requires considerable collaboration by the involved parties. This presentation evolves around the minor's experience during the process. How much do we involve the minor in the decision process? When is too long too much?
Patient's experience / satisfaction with clear aligner treatment
Clear aligners use is increasing. We are learning more about maximizing this treatment's alternative potential. Patients prefer clear aligners due to their perceived aesthetics and comfort. As clear aligners entirely depend on patients' compliance, understanding why they want them, how long they expect to use them, and the discomfort associated with their use are crucial questions. Where do direct-to-consumer alternatives fit in potential patients' minds? This lecture will discuss what we know about the patient's experience and satisfaction with using clear aligners.
Craniofacial growth and treatment stability
Orthodontic treatment does not finish when the brackets or attachments are removed, and the attained smile is gorgeous. The longest part of an orthodontic treatment lies ahead. The dreadful retention stage starts then. Former patient consistently complains about retention needs. All the hard work can be readily lost if retention protocols are not followed. This presentation will summarize our current understanding of how craniofacial growth into adulthood impacts orthodontic treatment stability. Should the treatment goal be the smile displayed when the patient is in their 20s or 40s? Maybe leaving some increase in OB or OJ is not such a problem over the long term?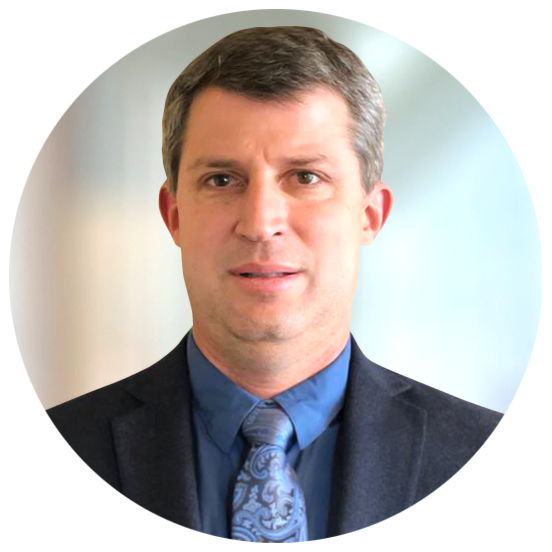 DR. CARLOS FLORES-MIR
DDS, DSC, FRCD(c)
Universidad de Alberta CANADÁ
ESTUDIOS Y TRAYECTORIA
Director del Programa de Ortodoncia de la Universidad de Alberta y Profesor Principal
Responsable de la División de Ortodoncia de la Universidad de Alberta
Formado en la Universidad Peruana Cayetano Heredia de Perú
Cirujano Dentista
Especialista en Ortodoncia
Bachiller, Maestro y Doctor en Estomatología
Más de 100 presentaciones internacionales sobre los temas de la Ortodoncia Clínica
268 Artículos y 34 comentarios publicados.
34 comentarios publicados y más de 100 presentaciones internacionales
Director del Programa de Ortodoncia de la Universidad de Alberta y Profesor Principal.
Responsable de la División de Ortodoncia de la Universidad de Alberta.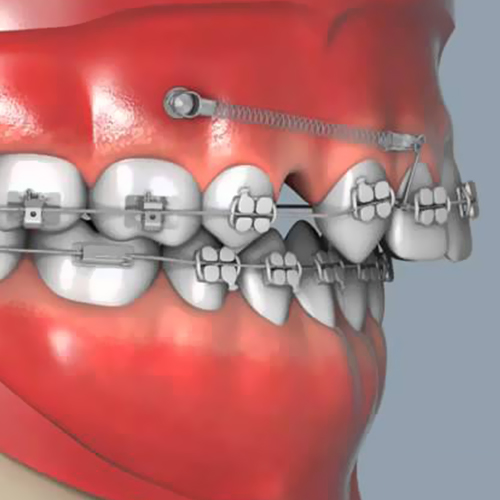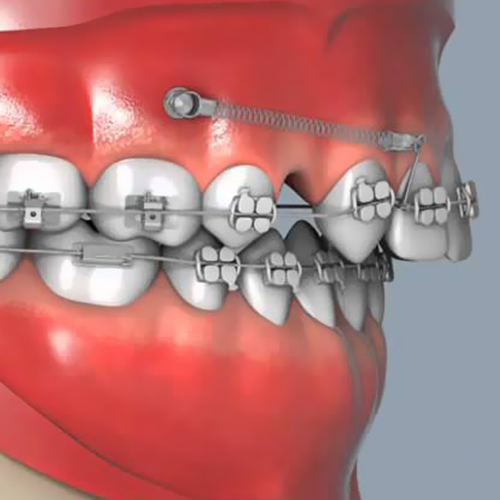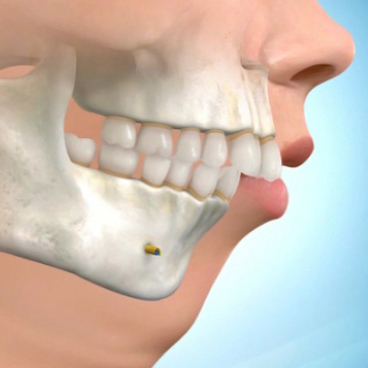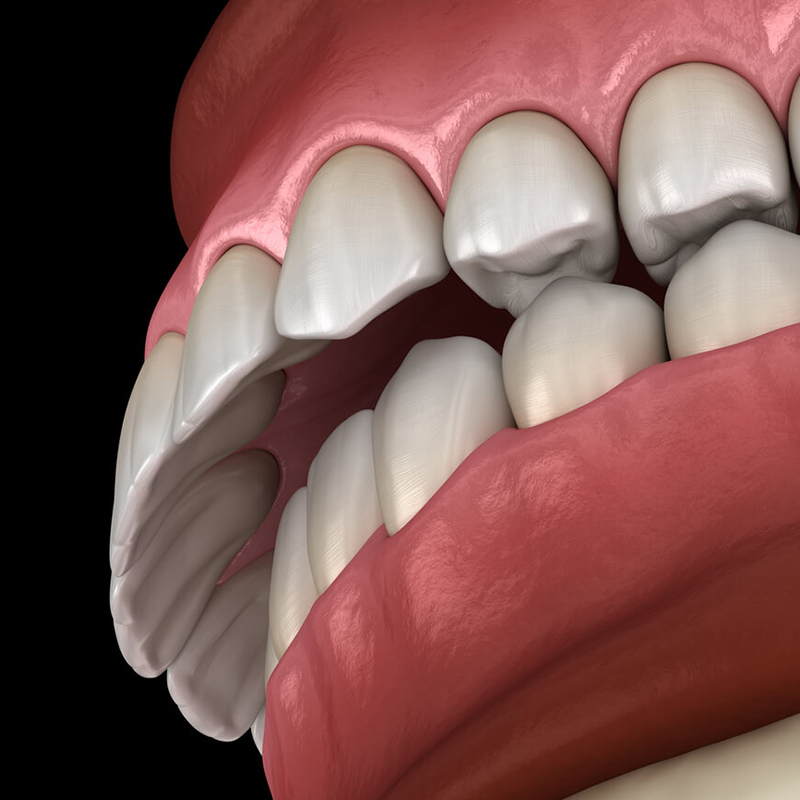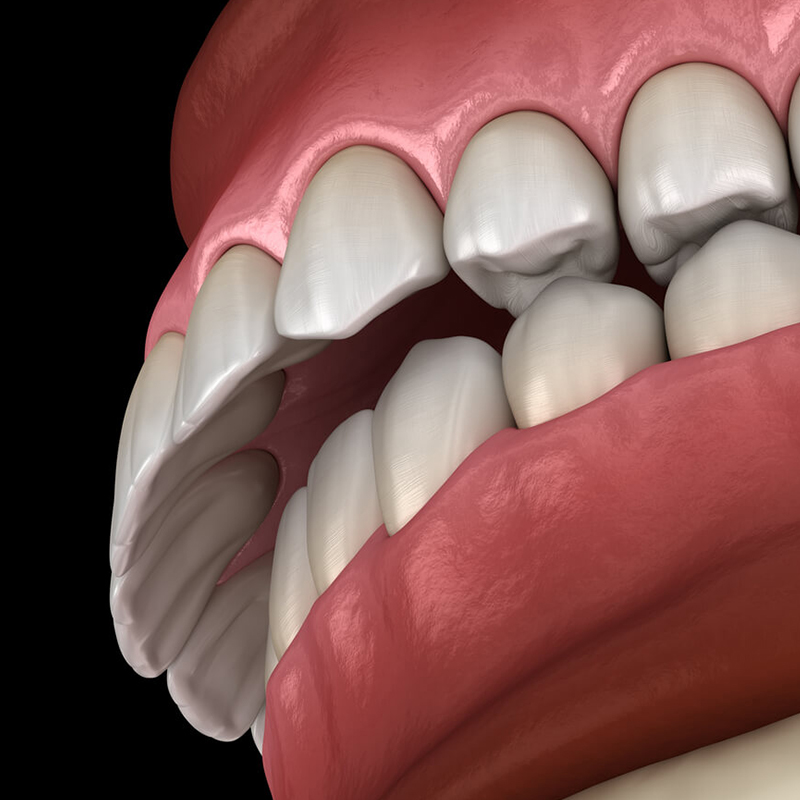 Online Orthodontics Academy te desea el máximo aprovechamiento de este curso. Estaremos a tu servicio en todo momento, para lo que necesites.

¿Aún te quedaron dudas?
Contacta con nosotros
Estaremos encantados de atenderte.