CASE CONSULTING APP FOR ORTHODONTISTS
Solve the doubts of all your cases by sharing them with your tutor without geographical barriers.
I WANT TO BE A USER
Learn more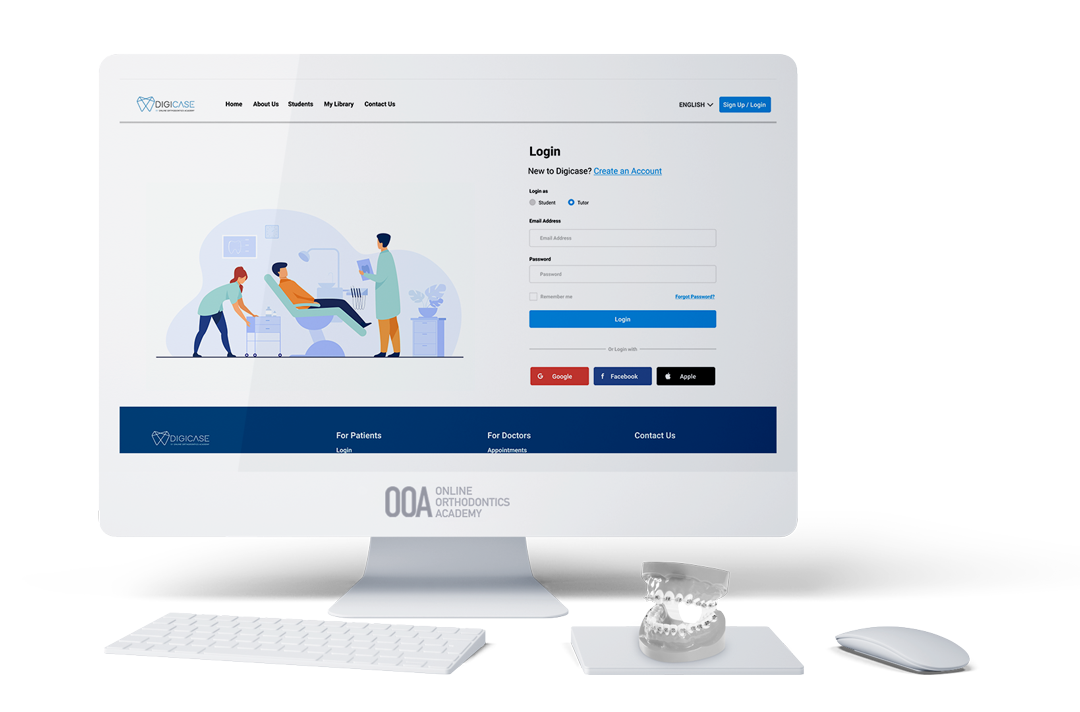 Filmed courses
Continuous training is key in our professional and personal development. Access the recorded courses and Masterclass that the OOA offers you.

Modular, face-to-face and online courses
No Results Found
The page you requested could not be found. Try refining your search, or use the navigation above to locate the post.

OOA offers its users a wide variety of content for its training and facilitates direct contact with the most renowned orthodontic teachers.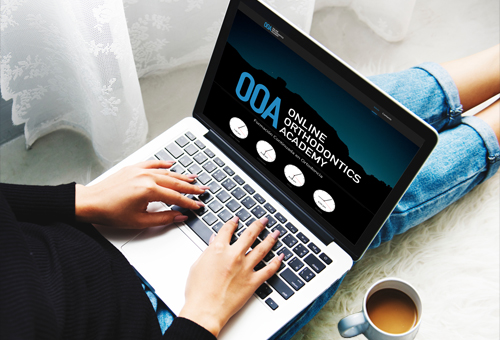 Exclusive Online Courses
Medium and long-term Virtual Classroom courses, divided into modules and lessons.
Live Classes (online) with the teacher at your disposal to interact with him. All classes are recorded to be able to be reviewed again at any time you want.
Assessment by learning itinerary with questions / exams.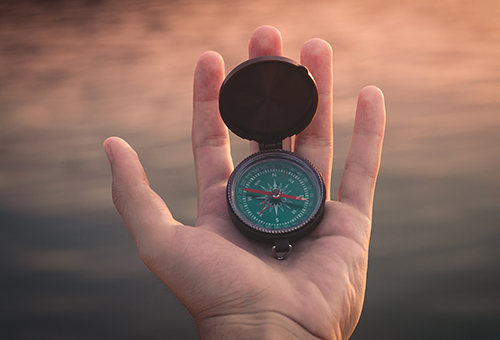 Diagnosis and Case Support
We not only help you to train and stay up-to-date in the world of orthodontics, but we also accompany and tutor you in the practice of your activity. We put our best experts at your disposal.
Consult your trusted expert doctor. Confirm and consolidate your diagnosis, follow up on your cases and complete them successfully. In the most comfortable, fast and simple way.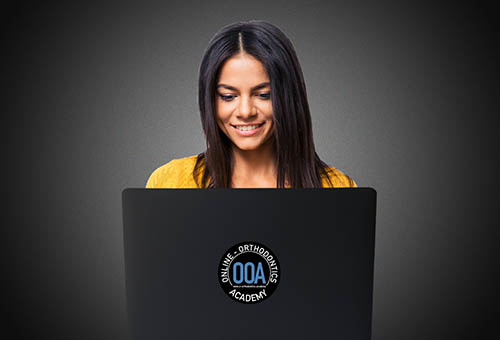 Specialized Monographic Courses
We will offer you the possibility of watching live or recorded courses of the most accredited specialist doctors worldwide. Short or medium term specialized monographs, in which you will be able to see and be aware of new trends and different specialties of orthodontics.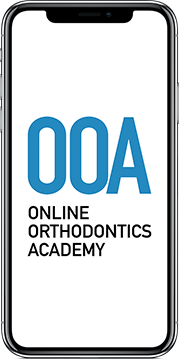 From anywhere on any device
Multi-device
You can access our courses from your computer, tablet or smartphone
Multimedia Contents
The appropriate format for each lesson, be it text, presentations, images, videos, direct streaming, etc.
Easy to Use
Easy and intuitive learning platform so you can focus on what really matters
Flexible schedules
You can access the content without restrictions of schedules and advance at your own pace
High Quality Video
High quality videos to review in detail each step explained in each lesson of the course.
Online help
You can ask your questions at any time, directly on the study platform.